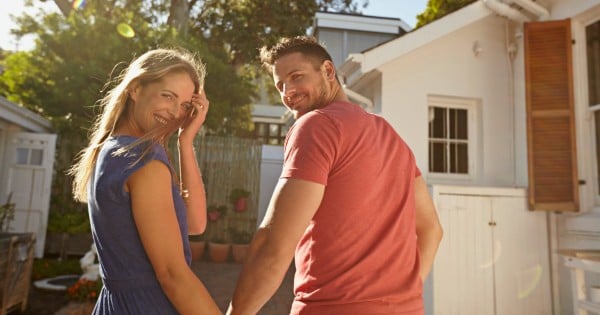 Australians are putting off having children as a result of concerns over house prices, a new OurGo.Co survey has found.
In a survey of 800 people aged in their 20s and 30s, 59 per cent said they were putting off having kids, or planning to have fewer, because of high house prices.
Over 90 per cent of people surveyed were "concerned" or 'extremely concerned" about housing affordability.
The report authors are leading a campaign to help boost the economic security of young Australians, amid an election campaign.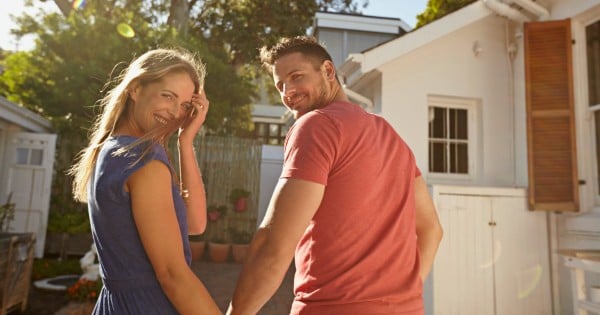 Young couples are struggling to get into the housing market. Image via iStock. 
Campaign Director David Liston said, "Housing affordability is a major cause of concern for young people, and what's clear from this survey is that these concerns are having extreme real world impacts.
"The decision to put off having kids, or to have less kids, as a result of housing fear, will have major repercussions for the Australian economy, and society as a whole, " he said.
"This concern goes well beyond wanting the right house in the right suburb, for many young people it now means having kids a lot later, and having less of them once you start."
OurGo.Co find out how people feel about housing affordability. Post continues after video.