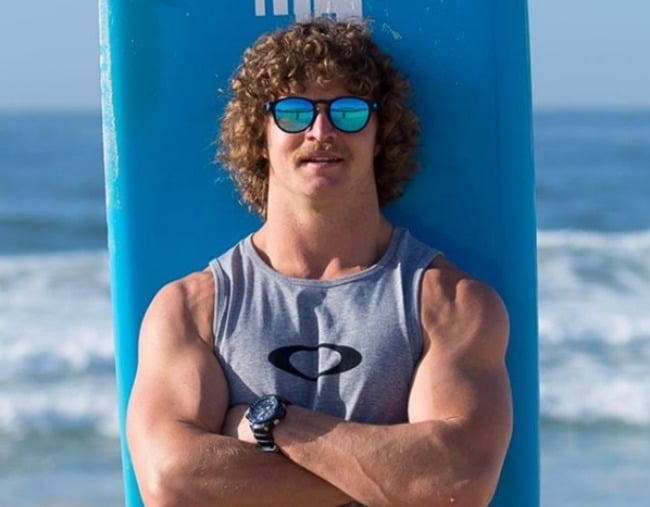 Who knew that lying just beneath the beefcake exterior that is Nick "Honey Badger" Cummins is a zen master who could rival Oprah in the inspirational quotes category? Not us.
This year's newly appointed Bachelor appeared on The Project on Thursday night, and while we were expecting him to say something along the lines of "Hahaha, rugby, haha," he actually left us all pleasantly surprised.
The 30-year-old gave an impressively articulate interview, where he actually dished out some pretty decent love and life advice. It had us all like, "Damn, we love this guy!"
He even admitted to meditating. Yes, meditating. Who knew?
We chat to your 2018 Badgerlor @nckcmmns about whether he's ready for #TheBachelorAU, his love life and what he's looking for in a partner! ❤️???? #TheProjectTV pic.twitter.com/QBhfbGi1qz

— The Project (@theprojecttv) March 15, 2018