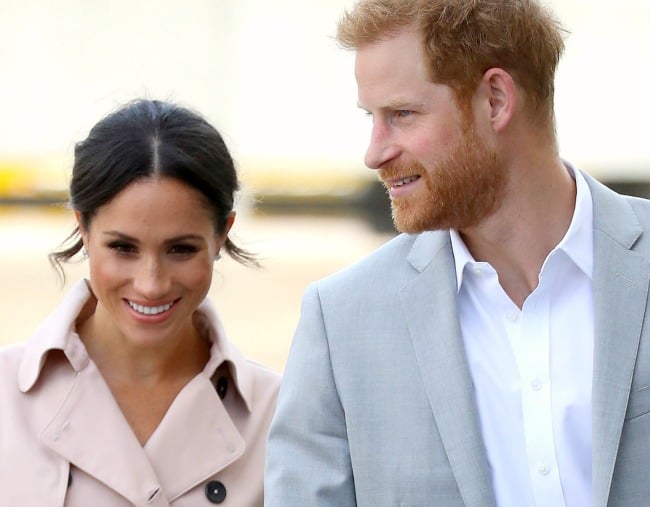 To catch up on all things Meghan Markle, Prince Harry, and the royal family, make sure you check out our Royal Hub. We've got you completely covered.
Since Meghan Markle and Prince Harry were married in May, we've watched on obsessively as they navigate the weird and often archaic rules of the British royal family.
They're not allowed to engage in public displays of affection, use social media, sign autographs or take selfies, and have to walk behind Prince William and Kate Middleton at all times. Oh, AND THEY'RE NOT TO EAT SHELLFISH.
But now, perhaps the most bizarre of all royal rules has been unearthed, and it all has to do with custody arrangements.
According to royal expert Marlene Koenig, who spoke to news.com.au, "The sovereign has legal custody of the minor grandchildren".
That is, Queen Elizabeth II, and not Prince William and Kate Middleton, has custody of Prince George, Princess Charlotte, and Prince Louis, and when Meghan Markle and Prince Harry have children of their own, the same rule will apply.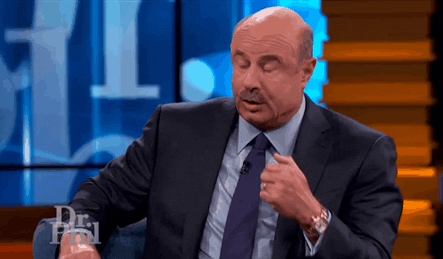 "This goes back to King George I [who ruled in the early 1700s], and the law's never been changed," said Koenig. "He did it because he had a very poor relationship with his son, the future King George II, so they had this law passed that meant the King was the guardian of his grandchildren."
Interestingly, this is why matters surrounding divorce work differently in the royal family. For Prince Charles and Diana, as well as Prince Andrew and Sarah Ferguson, custody arrangements weren't included in divorce documents "because they did not legally have custody of their children to begin with".
According to Koenig, however, the palace "doesn't make a big deal" of the rule in 2018.
Which is fair enough.
Considering it's ridiculous.