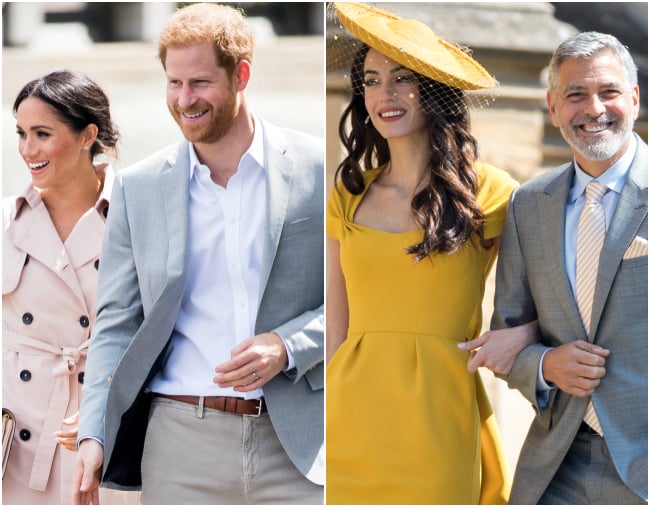 In between all the handshaking, bridge opening and noble weddings, Prince Harry and his wife Meghan, Duchess of Sussex, have spent the majority of the European summer holed up in their Oxfordshire home.
But according to American media, the newlywed Royals did recently manage to make an escape from the glare of the spotlight, ducking over to Italy for a few days to crash with George and Amal Clooney.
US Weekly reports that the Duke and Duchess flew to Lake Como on Thursday, where they spent three nights as guests at the couple's villa.
"They spent the entire weekend at their home and enjoyed the privacy and security the Clooneys had for them there," a source told the tabloid.