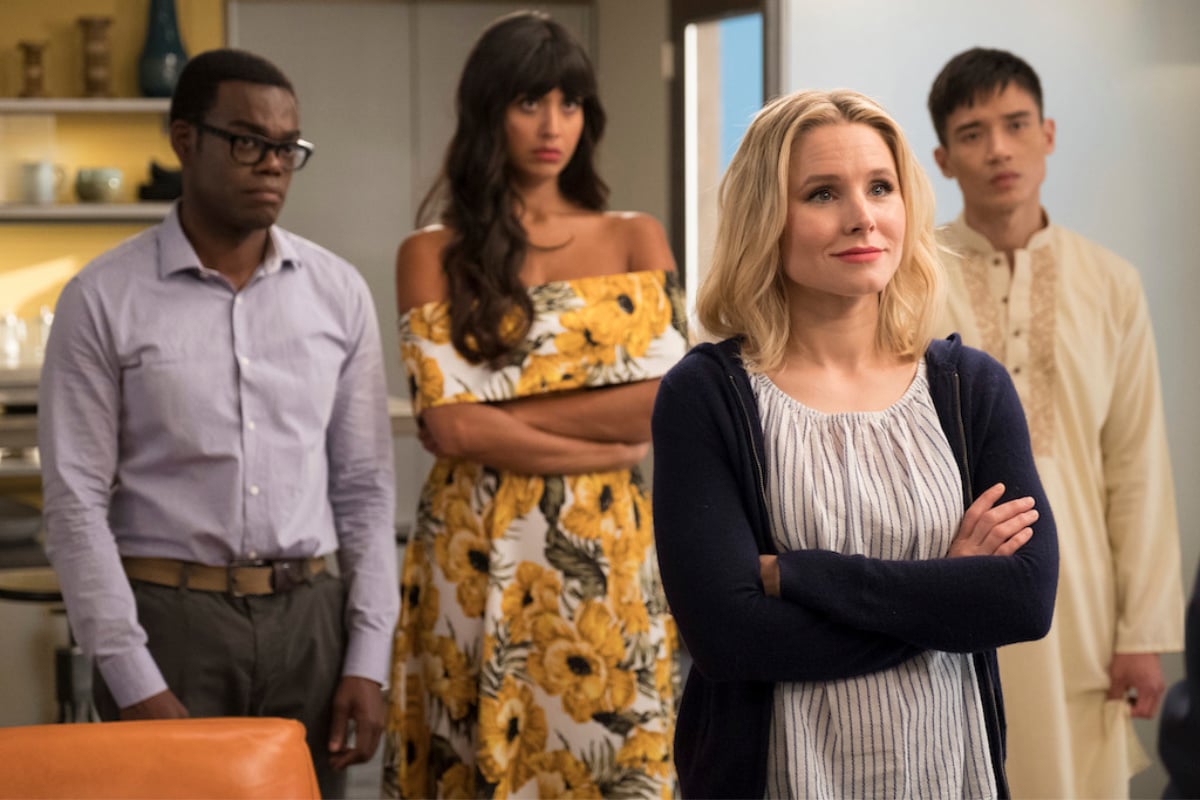 The start of September marks the beginning of Spring and, just as significantly, an all new set of Netflix films, TV shows and documentaries are set to drop.
So grab your popcorn and boil the kettle, because Netflix is dropping some of their best next month, including all-time classic Dirty Dancing and the final season of The Good Place.
Here are their top four releases, plus everything else hitting the streaming service this month.
Happy bingeing!
Dirty Dancing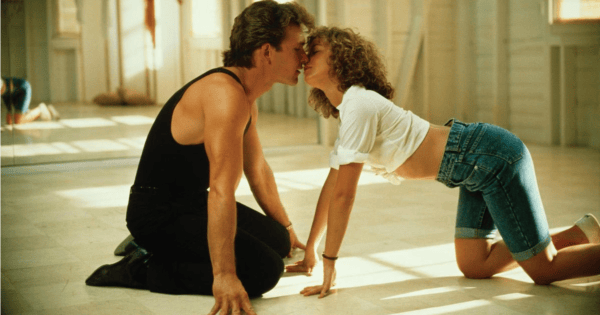 Start practicing your lifts, because Dirty Dancing is coming to Netflix next month.
The 1987 cult film, starring Jennifer Grey and Patrick Swayze, is one of the most beloved films to ever feature a Baby, a watermelon and a forbidden love story.
Its catchy 80s soundtrack and ingenious script ("You just put your pickle on everybody's plate, college boy, and leave the hard stuff to me") has made it iconic in popular culture, and we now can't wait to watch it another 687 times.
Our September plans = sorted.
Hello, Privilege. It's Me, Chelsea.