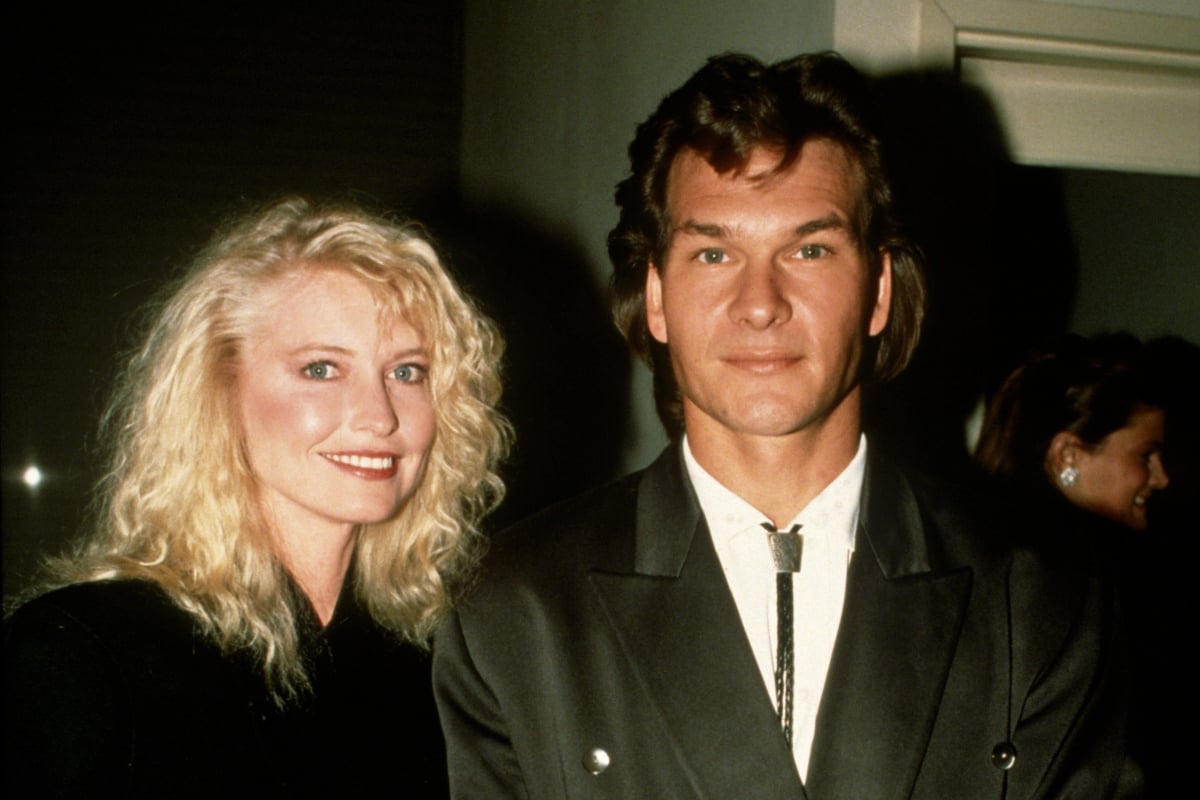 This post deals with abuse and might be triggering for some readers. 
Patrick Swayze's widow, Lisa Niemi, has shared details of the alleged abuse the late actor suffered as a young boy at the hands of his mother, Patsy Yvonne Helen.
In the new Paramount documentary 'I Am Patrick Swayze', which pays tribute to the inspiring legacy left behind by the talented actor, Niemi reflects on Swayze's life and shares some of the previously undocumented struggles he experienced.
The documentary explores Swayze's childhood, including the alleged physical abuse he endured as a result of his mother's "demand for perfectionism", People reports.
Niemi, 63, says in the documentary: "Patsy was really an example of what happens in families in a cycle of abuse."
"She could be very violent, but it was nothing compared to what she endured growing up and the stories I heard about what she went through with her own mother."
Watch the trailer for 'I Am Patrick Swayze' below. Post continues after video.
Niemi adds it wasn't until he moved out of home that "he became very aware of the positive and the negative aspects of how he was raised."
"But you know what, if somebody pushes you that hard, like his mum did, it could make some people cave, but it made him fight harder," the actress and dancer told People.
Despite the alleged abuse, Niemi says the two "came to have a much better relationship."
"Patsy could be extremely critical and negative. But she figured out that if she was going to be around us, she needed to be a little nicer, and that's what she did."
Patsy passed away four years after her son Patrick, who died in September 2009 at the age of 57 from pancreatic cancer.