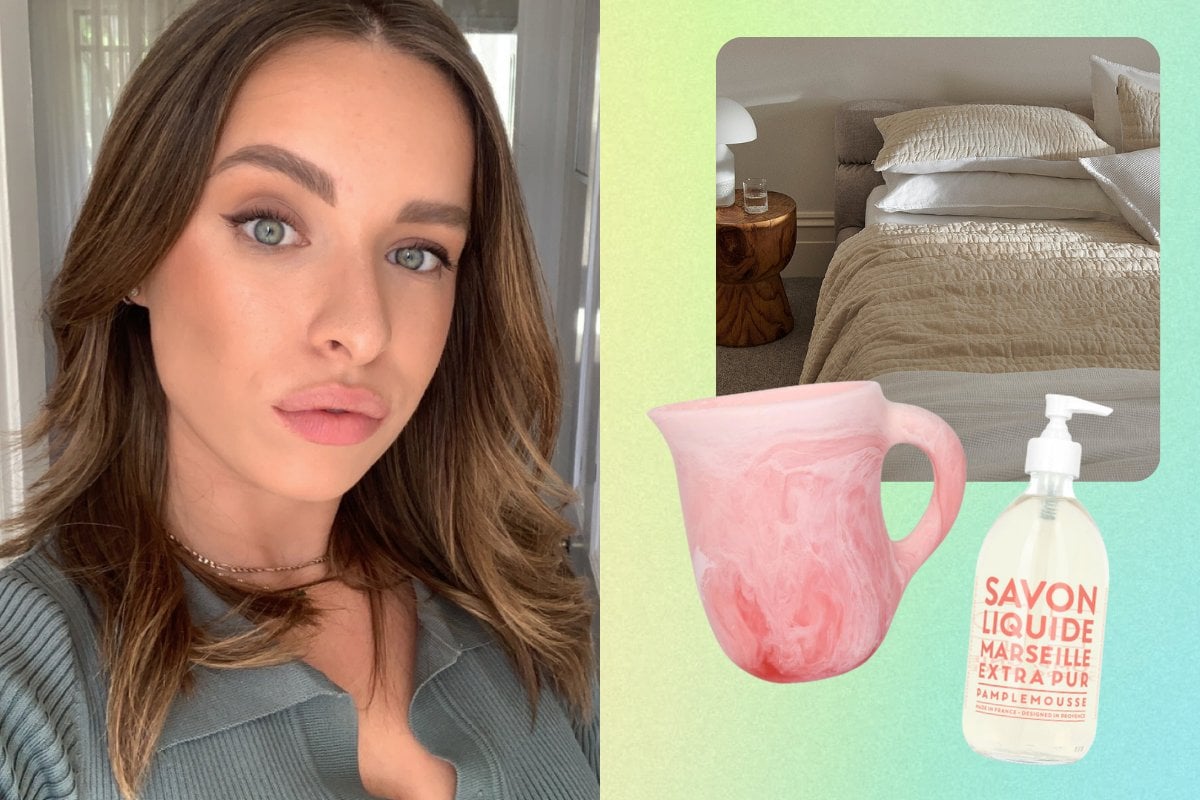 As you would've gathered, I've just moved house. 
I'm in my early-ish 20s and after living out of home for almost four years and this being my third and most favourite place, I've gotten to the point where I'm ready to invest in home decor that I really love. 
That doesn't necessarily mean the pieces have to be expensive - good homewares can come at all price points, some things I'll save for, others I'll get cheaper or secondhand - but I want to make sure I choose wisely, and not want to replace them in three or four months.
Watch: How to make any room look bigger. Post continues below.
I've spent the past few weeks curating a list of items for my new place, and in the name of no gatekeeping, I've written them all down. 
Here's what I'm shopping for my new home.
A chic-looking bottle of hand wash is one of the simplest ways to make your kitchen or bathroom look sophisticated, and Compagnie De Provence do them so well. 
This one that smells like grapefruit is my favourite for the kitchen. And pro tip: you can refill it with cheaper hand wash when it's empty.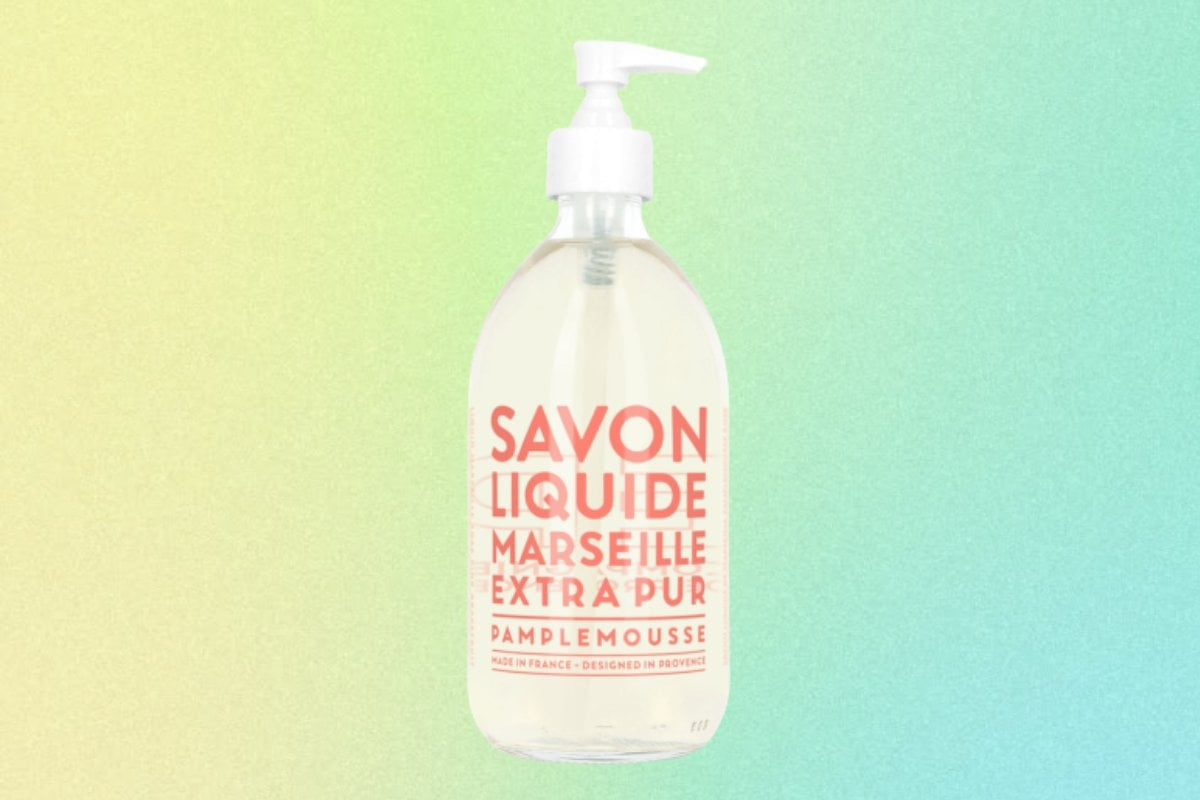 Image: Adore Beauty/Mamamia.