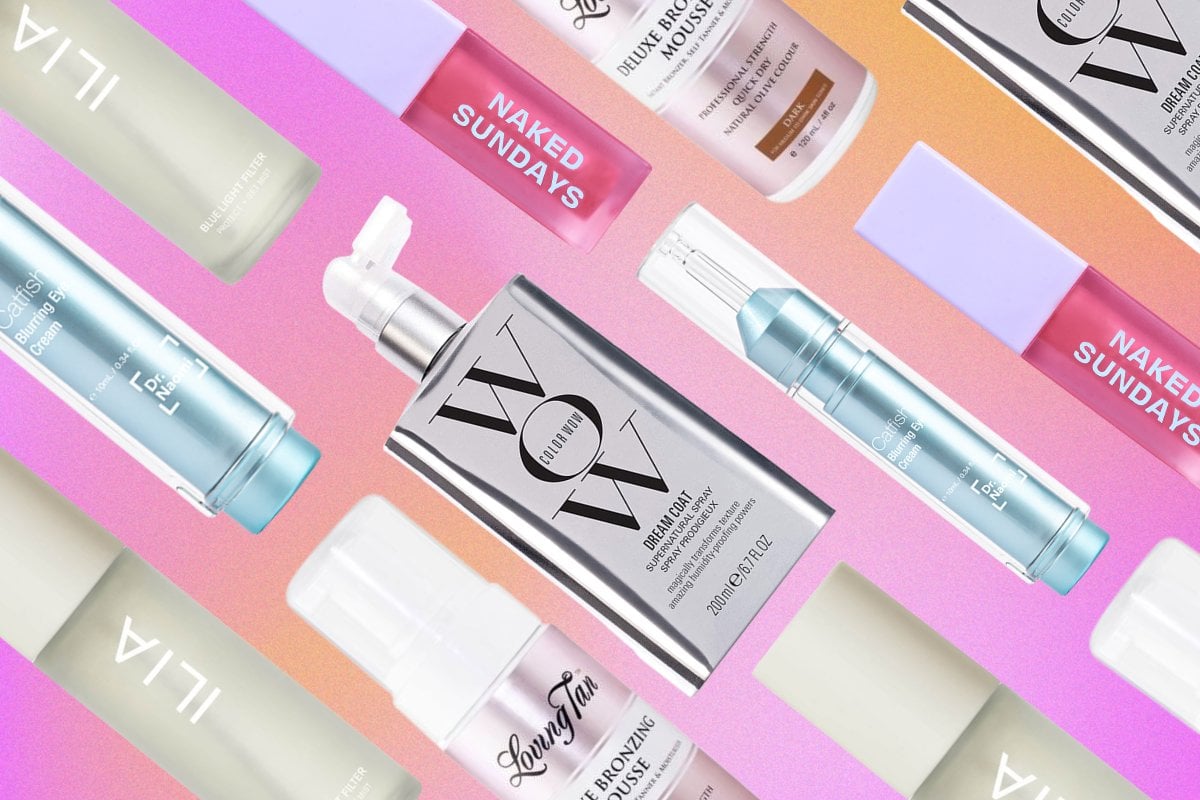 Mamamia's beauty roundup series is your monthly look at the beauty products our team are loving - from the latest launches in skincare, hair and makeup to the old faves we've fallen for all over again.
For more beauty roundups, head to our hub page here.
Last month came and went in the blink of an eye, and it's already that time again: our monthly beauty roundup.
During November, we tried plenty of new (and new to us) skincare, makeup, haircare and body care products that we need to tell you all about right now.
PSA: Our Senior Beauty Writer tried the lube makeup trick. Here are the results.
Here you'll find reviews of the best beauty products that launched in November, as well as the products we've rediscovered and fallen back in love with. And many of them are perfect for Christmas presents.
"I use this hair gel... on my eyebrows. I saw it on TikTok, so of course, I had to try it. I've never had such feathery brows before and they stayed in place all day!" - Eleanor Katelaris, Social Media Producer.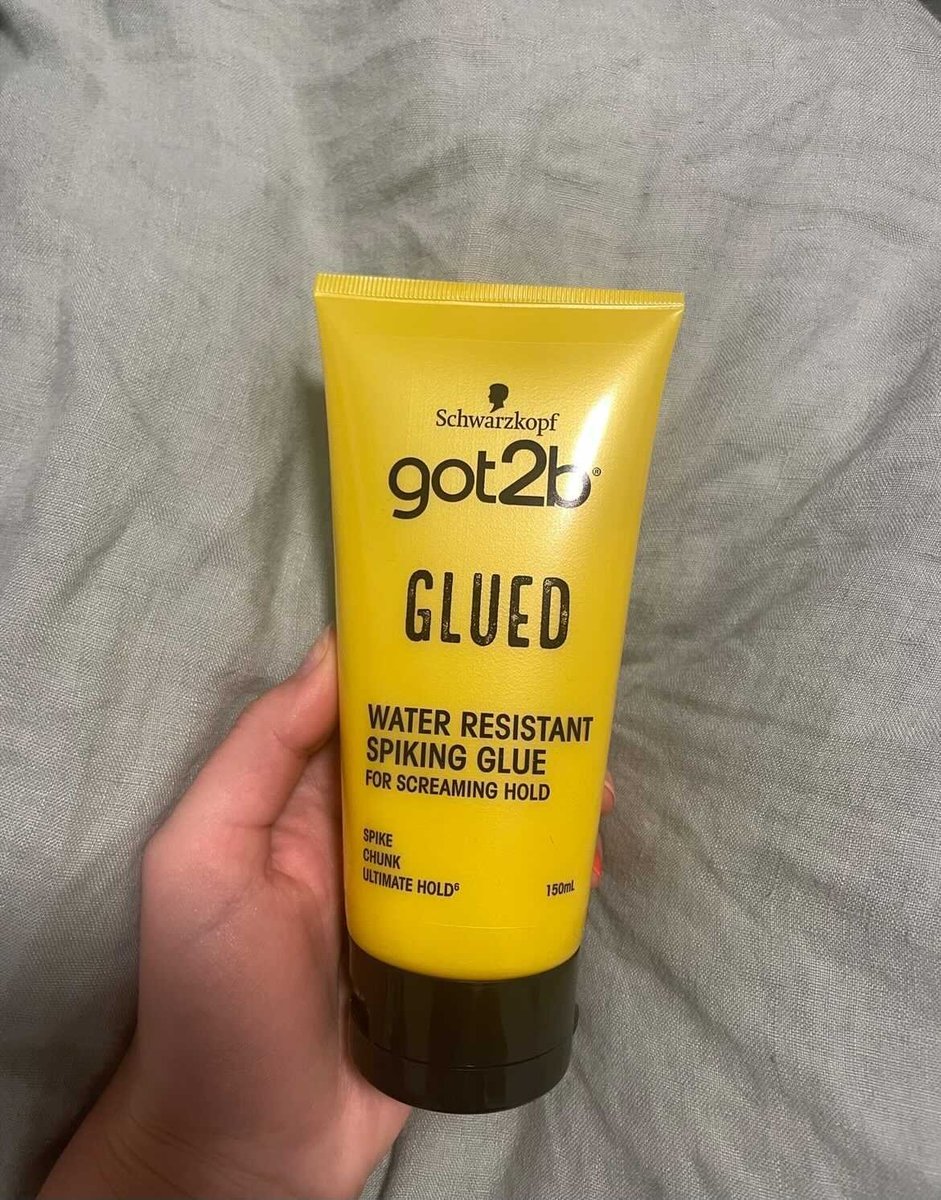 Image: Supplied.