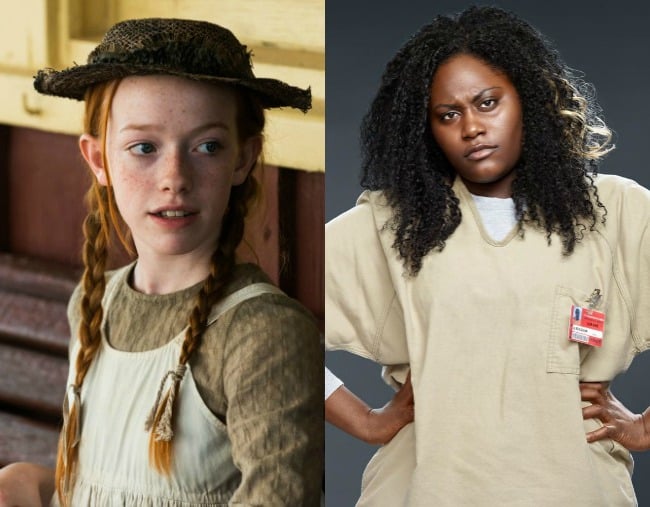 It's that special time of the month again, the time when Netflix releases its list of all the new and returning shows that will drop over the next four weeks.
To cut through all the information and save you some time that could be better used for binge-watching, here are the only three new Netflix shows you absolutely must watch this week no matter what else life throws at you.
Now, one or two of these show choices may be a little bit controversial but, love them or hate them, these are the shows everybody will be talking about over the coming months and you do not want to be out of the loop.
Anne With an E: Season 2
The polarizing TV series inspired by the classic Canadian novel Anne of Green Gables by Lucy Maud Montgomery is back for a second season this month.
According to the team behind it, the second season of Anne with an E "continues to chart bold new territory, adding new characters and storylines while further exploring themes of identity, prejudice, feminism, bullying, gender parity and empowerment through the lens of its fierce, starry-eyed, irrepressible 14-year-old protagonist".
If you have yet to watch the original Anne of Green Gables or read the bestselling books, (if that is the case, shame on you) the Netflix series follows Anne (played by Amybeth McNulty), a 13-year-old who has endured an abusive childhood in orphanages and in the homes of strangers.
Set in the late 1890s, Anne is mistakenly sent to live with siblings Marilla and Matthew Cuthbert on Prince Edward Island and thanks to Anne's unusual disposition life in the small town is turned upside down. 
This particular series is a dark re-imagining of the classic novel, but it did manage to find a substantial fan base on Netflix and was granted a second season.
Anne With an E launches on Friday 6 July . The first season is available now on Netflix.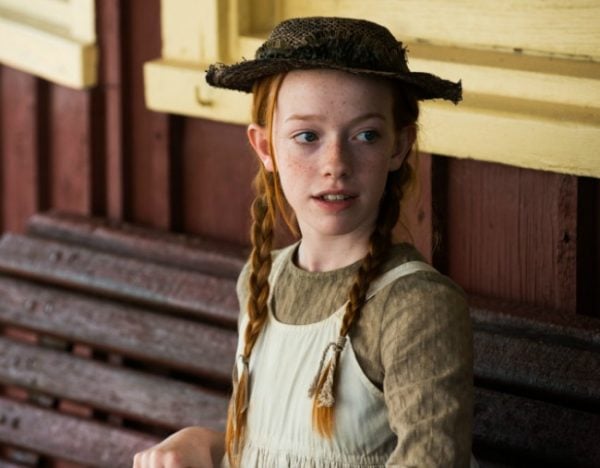 Orange Is The New Black: Season 6
You don't just watch Orange Is The New Black, you actually live Orange Is The New Black, that's how intense this viewing experience is.