Ahhh, the good ole' Netflix browsing spiral…
Your goal is to find the best that Netflix has to offer, but instead you get stuck on a neverending scroll, in an attempt to find something better in a very large Netflix catalogue.
Well, we've got the solution to that.
Instead, we'd recommend picking something from our list of the 13 best new Netflix releases, from old favourites, to emerging classics that are sure to keep your eyeballs entertained. On the list we have two Sandra Bullock favourites, a sibling road trip tearjerker, and a new feminist fightback hit in the making.
Just add popcorn/Uber Eats/pyjamas.
Will And Grace Is Everything We Needed: The Binge team unpack everything that happened on Will and Grace season nine. Post continues after audio.

6 Balloons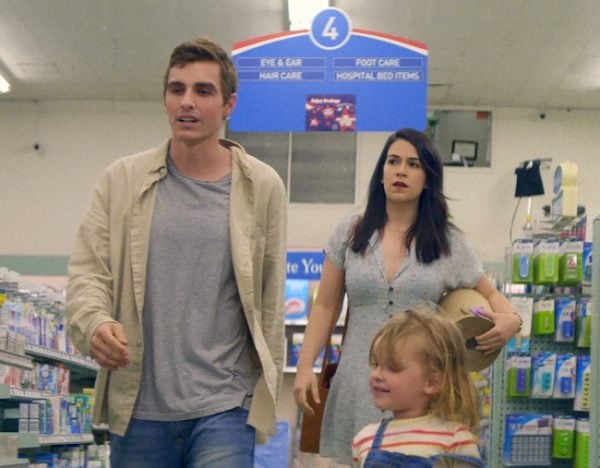 A road trip film with a difference, one sister drives her heroin-addicted brother across Los Angeles in search of a detox centre. It stars Dave Franco and Broad City's Abbi Jacobson in a role we definitely haven't seen her in before.
Amateur