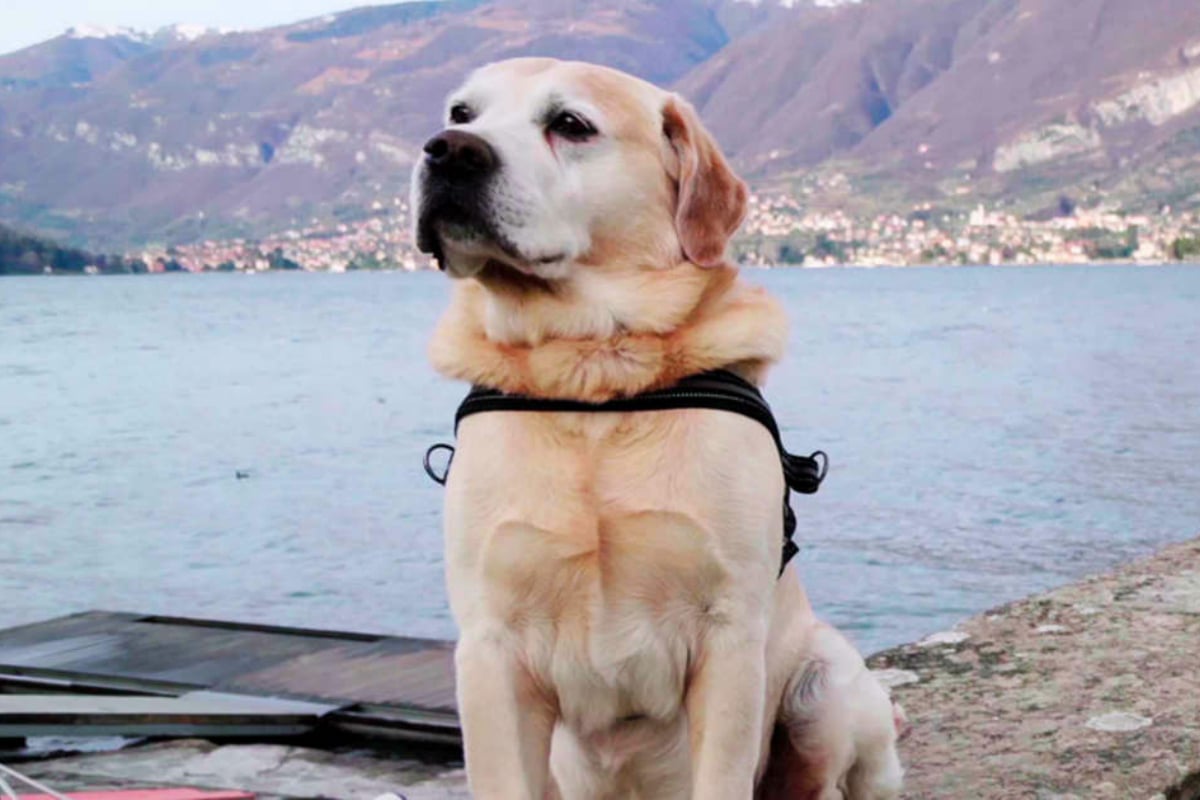 Excuse us, but we have very important news for your very good dogs.
Dogs has been renewed for a second season by Netflix, and the producers want to tell your pups' extraordinary stories.
The docuseries – or, dogu-series – follows the stories of inspiring dogs and their loving owners from around the world, from the heart-warming to the heart-wrenching.
The first season aired in December last year, and had precisely everyone who watched in tears.
Watch the trailer for Season One of Dogs below. Post continues after video.
Last season we followed the stories of six dogs, including a Labrador named Ice who travels with his fisherman owner Alessandro, and a young girl with epilepsy who forms a bond with her new service dog.
So how do you apply for their second season?
It's quite simple.
If you want to submit your four-legged friend's incredible story, then post to either Instagram or Twitter with the tag @netflixdogs and use the hashtag #netflixdogstory.
They want stories of the special relationship between dogs and their owners from countries all across the world – last year they filmed in the United States, Italy, Syria, Costa Rica and Japan. So maybe it's time for an Aussie Dog?