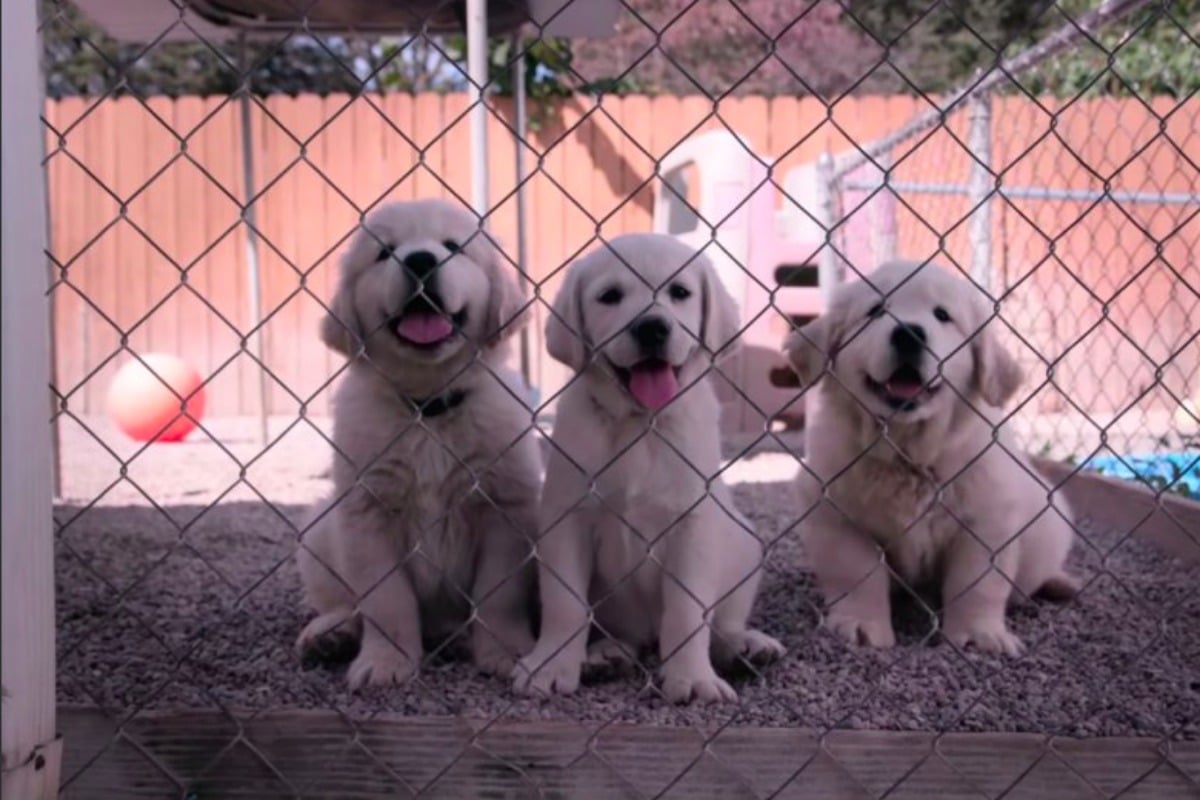 DROP EVERYTHING.
There's a documentary series all about dogs on Netflix RIGHT NOW and the trailer is pretty much the most heartwarming thing we've seen all year.
The docuseries, aptly named Dogs, follows six inspiring doggos and their loving owners.
From a Labrador called Ice who travels with his fisherman owner Alessandro, to Syrian refugee Ayham who is trying to reunite with his Siberian husky Zeus, Dogs follows six heartwarming stories from countries all across the world, including the United States, Italy, Syria, Costa Rica and Japan.
Check out the trailer for Dogs below:
The show will also look at the work of therapy and working dogs, following 11-year-old girl Corrinne, who suffers from seizures and is assisted by her certified therapy dog, Rory.
Another episode of the series will delve into Costa Rica's famous dog sanctuary, home to thousands of stray dogs.
In an interview with Variety, executive producer Amy Berg described the docuseries as "an emotional palate cleanse".
"Watching the show offers a salve for the spirit and reminds us of the redemptive power of love."