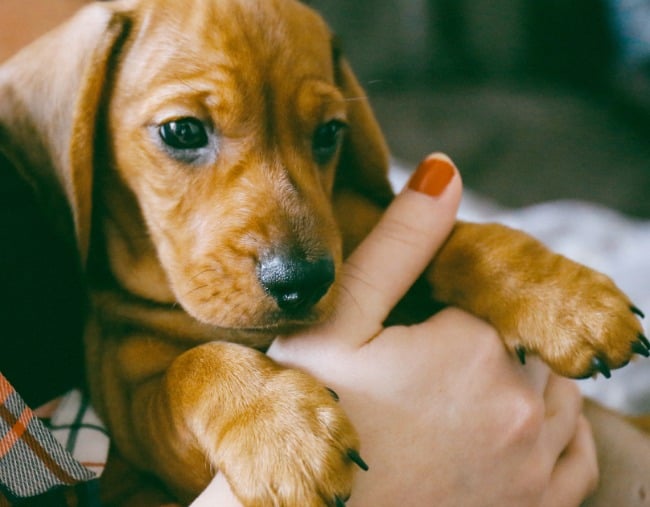 If you own a dog, you'll know that deep down, your home isn't really yours.
It's… theirs.
Yes, you might pay the rent.
Yes, you might do all the cleaning and/or cooking and/or buying of everything that makes their existence possible.
But they make the rules, and we follow them.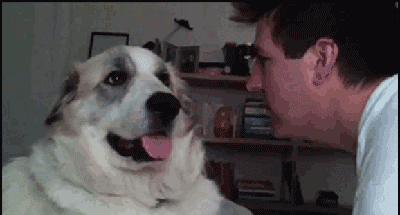 When Reddit user dlordjr asked 'What rule has your pet insinuated in your house that you now follow?' almost 2,000 people responded. Because obviously.