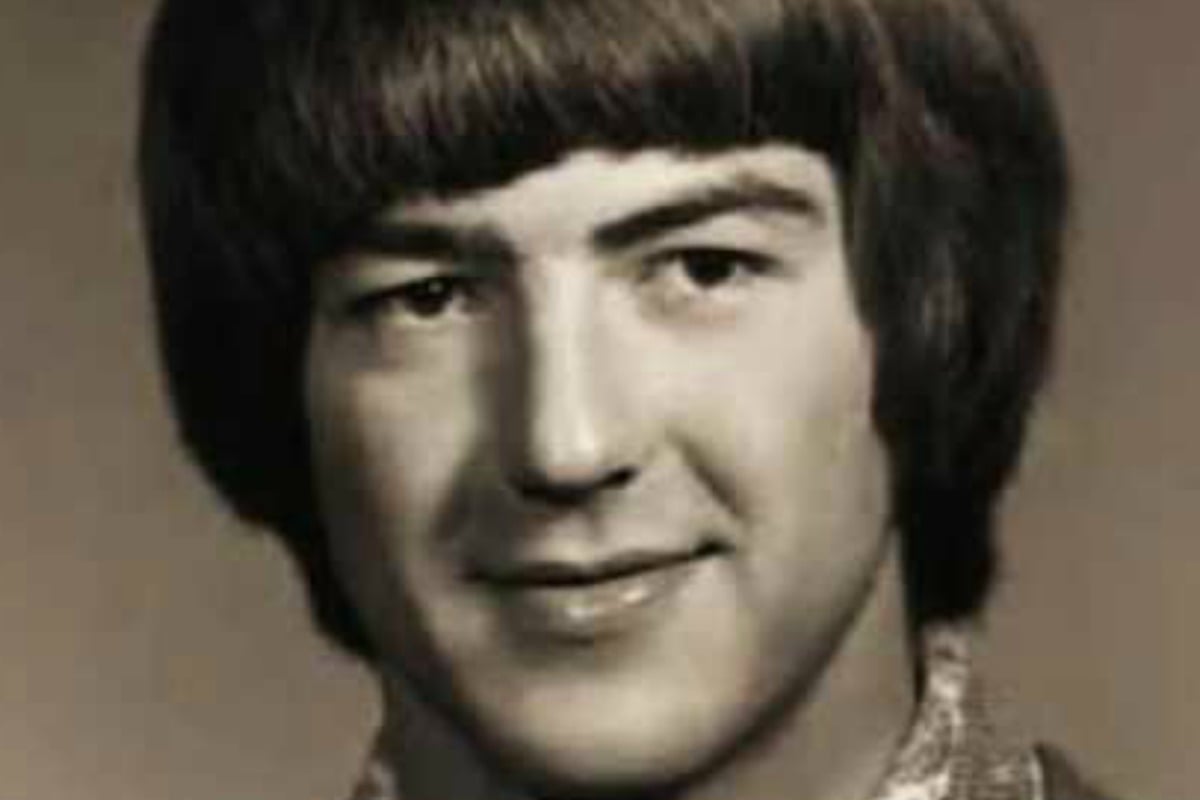 Ronald Keith Williamson spent 11 years on death row for a murder he didn't commit.
Born in 1953 in Ada, Oklahoma, Williamson was a promising baseball player. He even made it as far as playing for the New York Yankees, before he had to quit the game at 25 due to a shoulder injury.
Giving up on his baseball dreams, Williamson returned to his hometown. He quickly slipped into a deep depression and would sleep for 20 hours a day in his bedroom at his mother's house.
The once talented athlete was then diagnosed with bipolar disorder. But instead of receiving proper treatment, he tried to drown his senses with drugs and alcohol.
Williamson's life continued to spiral out of control. Then he became a murder suspect.
On December 8, 1982, Debbie Sue Carter, a local cocktail waitress, was found raped and murdered in her garage apartment. She was just 21 years old.
According to POLITICO Magazine, Debbie had been gagged with a bloody towel and the word DIE had been painted on her stomach.
On the night of her murder, Debbie had worked her regular shift at Coachlight, a bar Williamson frequently visited. After the murder, another customer named Glen Gore, told police he had witnessed Williamson arguing with Debbie that night.
A friend of the victim also reported that Debbie had said Williamson "made her nervous".
Williamson officially became a suspect in the case, along with his friend Dennis Fritz. Williamson was unable to provide an alibi for the night in question because he couldn't remember where he was, he also took two polygraph tests that came up as "inconclusive".
But without any physical or circumstantial evidence, and with no confession, the case went cold.