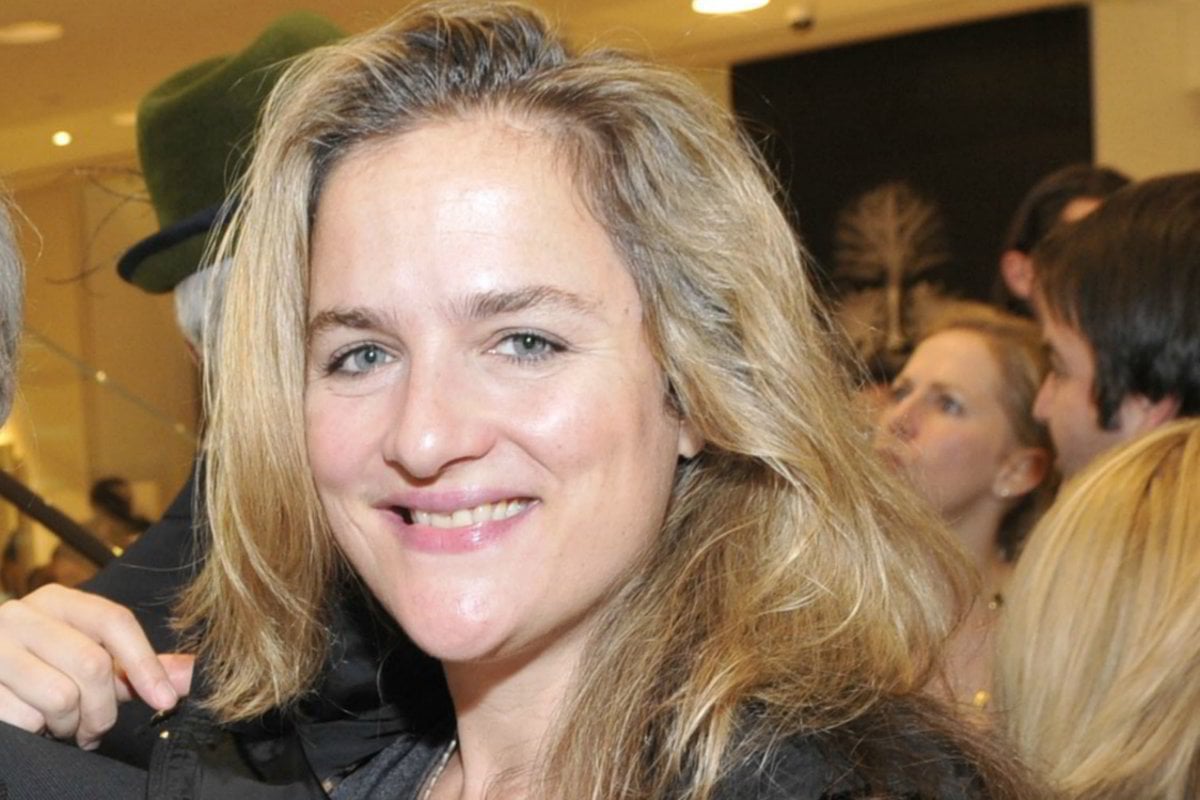 In 2005, journalist Natasha Stoynoff flew to Mar-a-Lago resort in Palm Beach, Florida, to interview Donald Trump and his wife Melania for People magazine.
The trio met at about 2.30pm on December 27, at a patio next to a pool at the swanky Trump-owned mansion. 
Natasha's article was to mark the couple's first anniversary and the upcoming birth of their first child together, with Melania mere months away from giving birth to Barron, who was born the following March.
In an interview with The Atlantic, Natasha shared that 15 minutes into the interview, Melania went upstairs to change her clothes and prepare for the next photo.
WATCH: Natasha Stoynoff shares her story with People TV, after her piece about Donald Trump was published. Post continues after video.
Trump then allegedly turned to Natasha and asked if he could show her a room in the resort. It was "tremendous" and she just had to see it.
"Sure," she replied, not thinking much of it. She'd been assigned the 'Trump beat' at People magazine for a few years now, and had covered his time on The Apprentice, attended his wedding to Melania, and visited Trump Tower. 
Up until then, she had a friendly but professional relationship with the future president, and besides, his wife was upstairs changing. She thought absolutely nothing of his request.
"I remember it being a dark room," Natasha told interviewer and fellow Trump accuser, E. Jean Carroll, for The Atlantic. "But there are windows, so not too dark. We go in. I'm looking around, wondering what he wants to show me. I hear the door close. I turn around. And - he's right at me, pushing me against the wall."