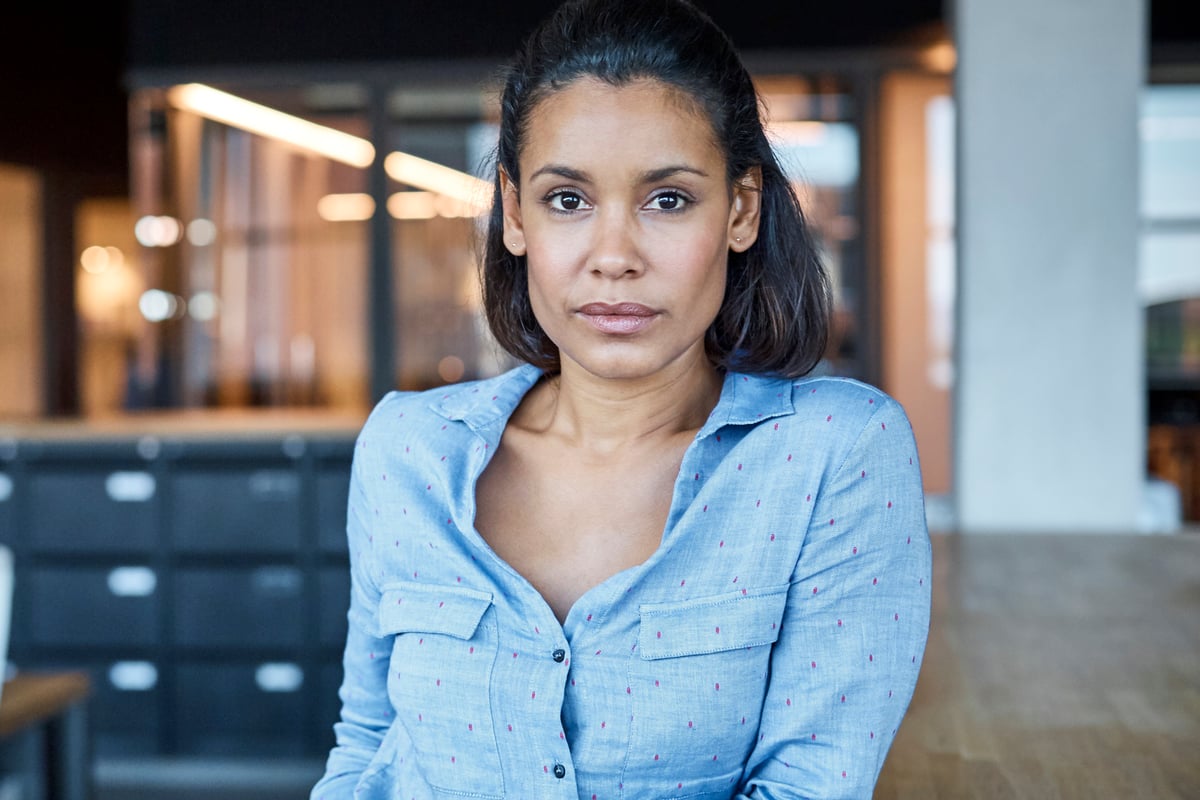 If you are in a relationship with a narcissist or have dated one before, you most likely sensed early on that something seemed to be missing from your relationship.
When I was dating my ex who turned out to have Narcissistic Personality Disorder things were perfect in the beginning stages of our relationship.
Although in my head the "amazing phase" felt like a year, things actually went downhill after around eight weeks of the love-bombing phase.
Watch: Mamamia Confessions: Relationship deal-breakers.
Although it has been quite a few years since that relationship I am often asked what it was like dating a narcissist and what I experienced that was different than other relationships.
If I had to pick five specific things that I believe anyone would experience whilst dating a narcissist these would be my top guesses.
1. Someone who won't follow through/sabotages plans
The narcissist will often hesitate to make concrete plans when you ask. However, if they want to do something they will expect you to put them first and drop any of your plans that interfere with theirs.
They will also try to sabotage important life events. For example, when my friend got married my narcissistic ex decided to get extremely intoxicated and pick a fight with my father whom he already knew didn't like him.