Ever since I can remember, I've been a nail biter. Right down to the quick.
In times of stress, or just plain boredom, you'll find me chomping away with my fingers in my mouth.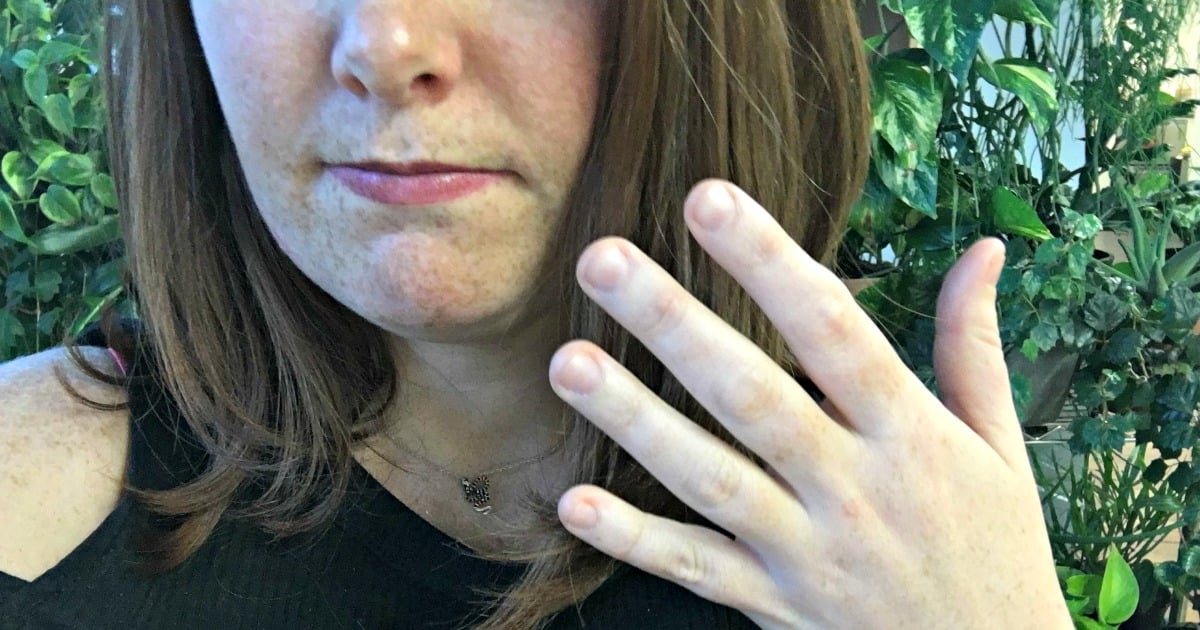 I've searched high and low for the magical answer of how to stop biting your nails, tasting many a disgusting nail polish flavours along the way.
But the only solution I've ever known to deliver long-lasting results is nail art.
Whether it's the fear of cracking a tooth or pain of ruining a beautiful manicure (or a bit of both), getting my nails pimped out with nail art for short nails is a full proof method to kicking the downright dirty habit once and for all.
And the best bit about it is nail art 2017-style involves almost any pattern, colour, shape or embellishments you can imagine, meaning you're bound to find something out there for you.
LISTEN: Beauty guru, Zoe Foster Blake has the best makeup advice for busy women. Post continues... 
Here are our favourite picks of nail designs for short nails, for women who either can't/or don't want to grow their nails long...
Nude