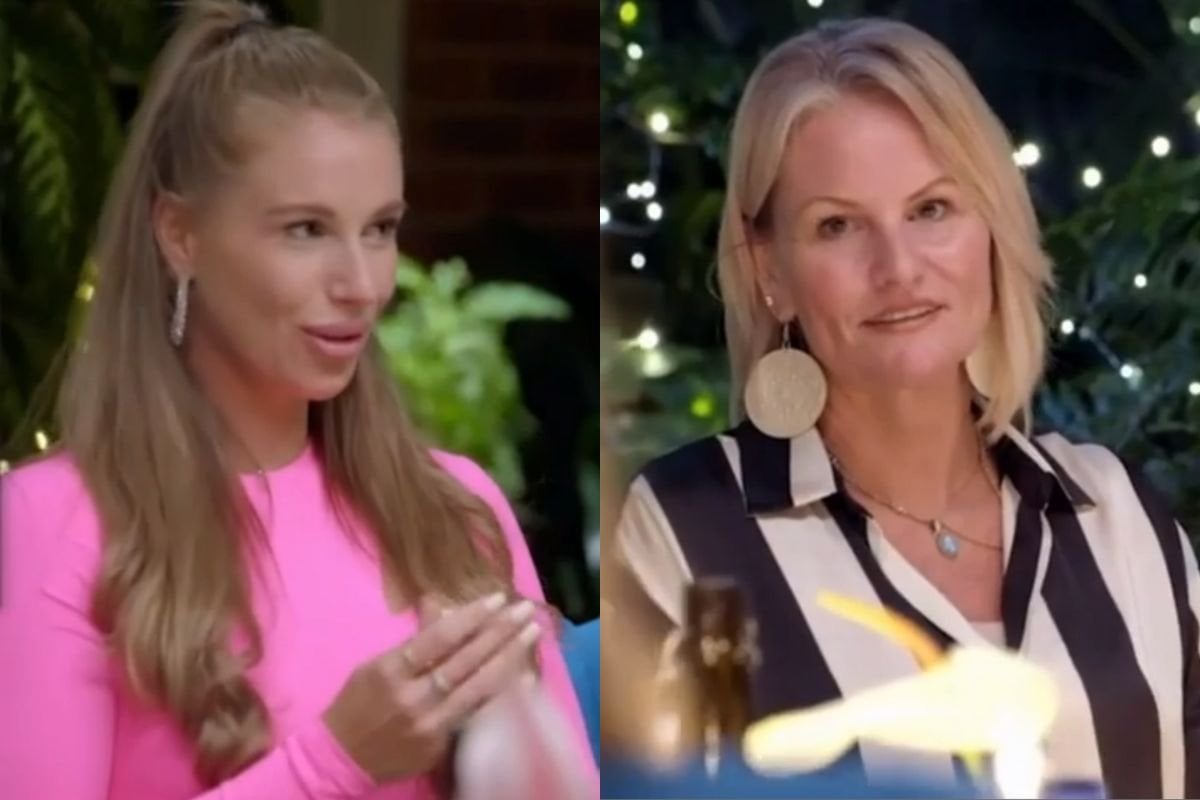 If you had hoped for this new season of My Kitchen Rules to revert back to its old, wholesome ways — you're in for some disappointment.
The cooking competition, where celebrity chefs Manu Feildel and Colin Fassnidge travel across the country to meet Australia's most passionate home cooks, is supposed to be a chance for real people to cook real food in their real homes for a chance at a $100,000 cash prize.
But for the last few seasons, we've had to endure a whole lot more drama, gossip and bullying than actual wholesome cooking.
Watch a snippet of My Kitchen Rules here. Post continues after video.
We, like the rest of the viewers at home, noticed the shift as the show became all about on-screen feuds between contestants, tense group dinner parties and a lot of unnecessary drama.
It was an attempt to maintain viewership but the show's original fans didn't buy into it.
And neither did Feildel who has been a judge on the show since it began in 2010.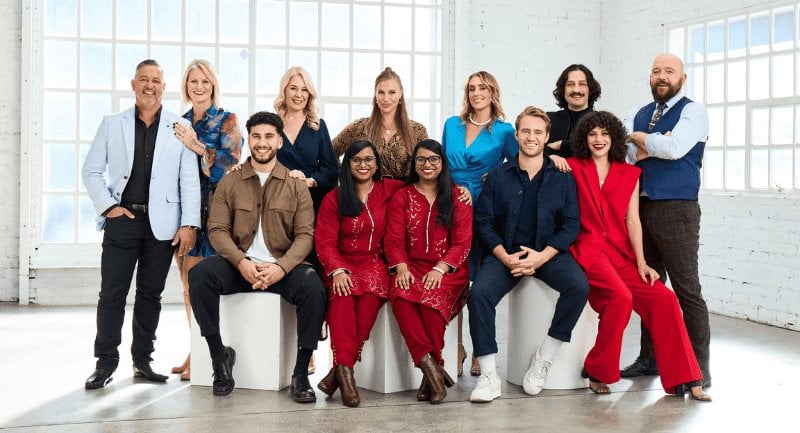 The cast of My Kitchen Rules season 13. Image: Network 7.