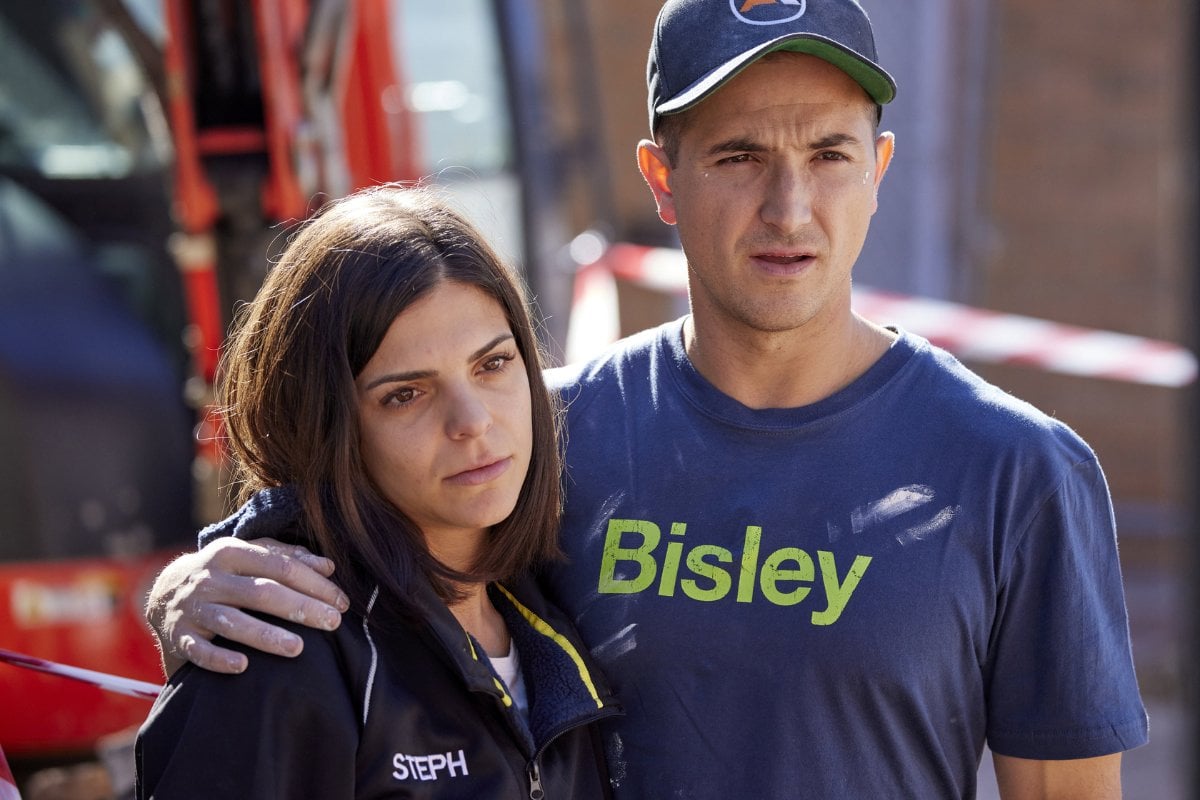 In 2018, My Kitchen Rules was embroiled in a bullying scandal that would see two women become the first contestants in the show's history to be axed.
The reality TV show's producers painted contestants Sonya Mefaddi and Hadil Faiza as the villains of their season.
The best friends were known for starting fights during the show's dinner parties, with one particular incident seeing Hadil refer to contestant Emma as "a blowfish", while further insulting her lips.
It was then MKR judge Manu Feildel "excused" the women from the table.
"Blowfish… is the blowfish asking for air? I've got a really good doctor you could go to that can fix your ugly face," Hadil said to Emma. "We look natural, you've gone wrong."
Emma retaliated, calling her "Bubba Gump".
Sonya and Hadil were also involved in an off-air "physical altercation" after, with Italian brothers Josh and Nic.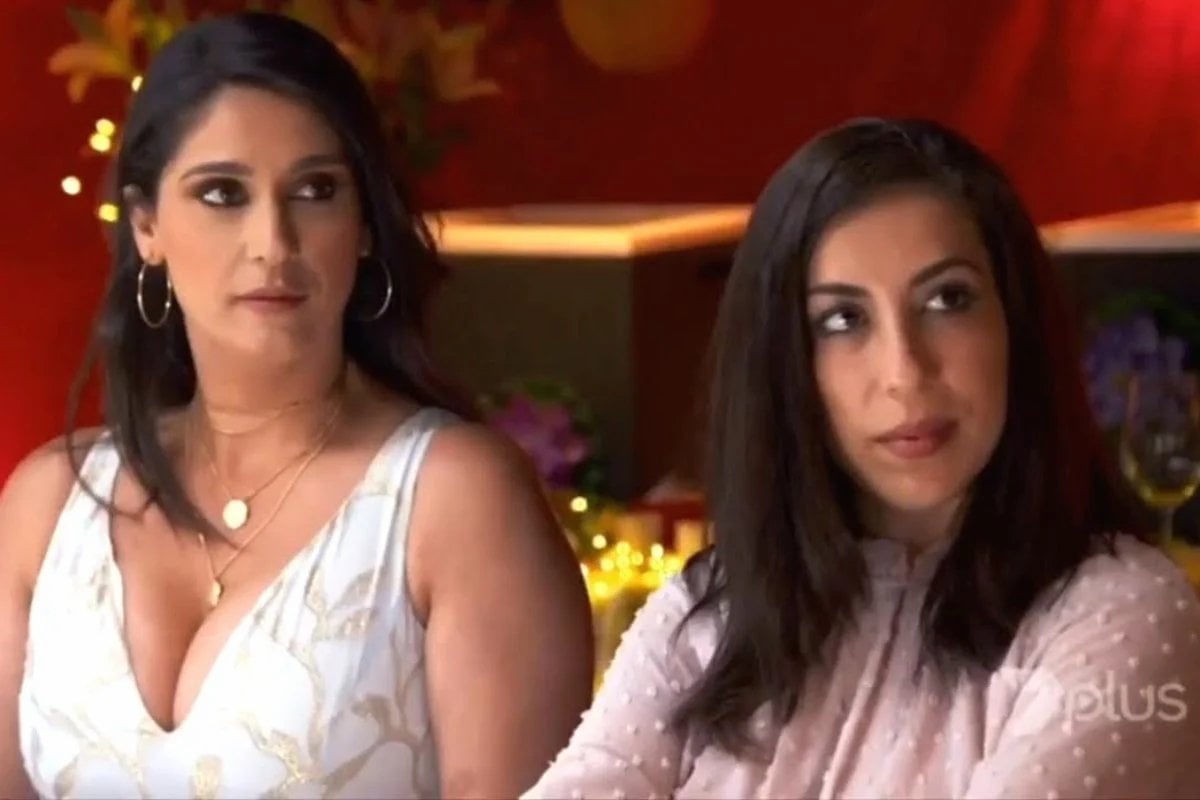 Image: Channel 7.