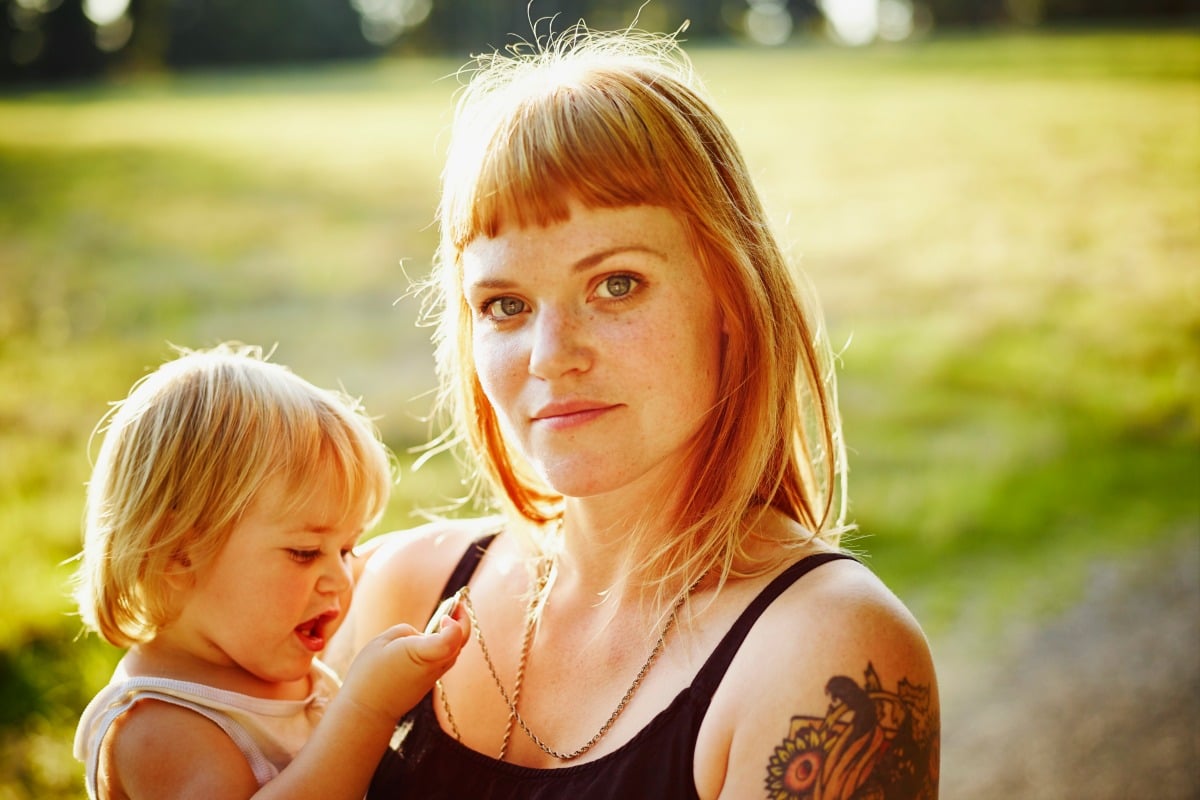 What is it about motherhood and our crazy ability to forget we're only human? We suddenly set ourselves these impossibly high standards. 
Somehow our days disappear in a blur of nappies, laundry, feeding, wishing they would stop crying, wondering how you made something so beautiful, more nappies and miraculously even more laundry. 
Every day I question my abilities as a mother. I'm not patient enough. I cave too soon when she stirs at night. I don't read the recommended amount of books every day. I swear too much. 
WATCH: Things mums never say. Ever. Post continues below.

The last six months have gone so fast I honestly don't even know where the time went. I have been so wrapped up in my baby. Obsessed with my baby. That I haven't had time to think about much else.
But we've evolved into a new phase of babyhood. One where my baby naps, a lot. She plays independently and prefers I leave her to it. So I suddenly find myself with way too much time on my hands and a growing disdain towards the housework I once found relaxing.
So what changed? What I'm about to admit to you is something a lot of us feel but are too ashamed to admit. Being a mother is not enough. 
Don't get me wrong, I LOVE being a mother. Motherhood has given my life the sense of purpose that I never had before and I couldn't be happier with my little family. I've also never been so bored. 
Listen to This Glorious Mess Little kids, Mamamia's parenting podcast hosted by new mum Leigh Campbell and Tegan Natoli. Post continues after audio…
My days consist of caring for my baby – when she lets me. Re-reading the same 30 picture books a million times. Laundry. Dishes. Cleaning up after my husband. Cleaning up after my dog. Meeting up with my mum friends and talking about our beautiful babies. Laundry.  
Here's the thing. I didn't spend my 20s building a great and stable career I could fall back on. I'm a freelance writer with two work from home businesses, a scenario I specifically created to give myself the freedom of earning an income but still being at home with my baby.