Real men choose their wives above everything else.
The difficult dynamic of the mother-in-law/daughter-in-law relationship is a tale as old as time.
It's embedded in pop-culture, has become a societal norm and has inspired countless movies.
We watch Jane Fonda and Jennifer Lopez in Monster-in-Law and we laugh at the stereotype of the overbearing, terrorising mother-in-law because it is oh-so-true. Mothers-in-law are hard to get along with, we are told.
Despite this, I never believed it would be hard work for my mother-in-law and I to get along. When we first met, I imagined one day we would be sitting around the table, drinking tea and eating cake while having deep and meaningful conversations.
Over the years we would bond, and I would actively engage in her life. She would be my confidant, and I'd tell her everything and seek out her wisdom whenever possible.
After all, we did have one very big thing in common: her son is my husband. We both love the same man! How's that for a bonding topic?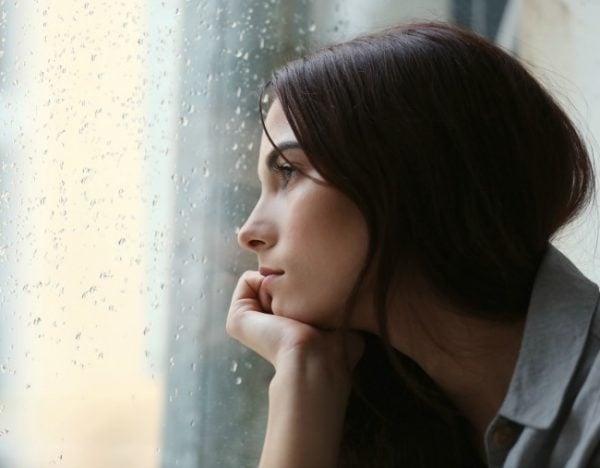 Since we both share a mutual love, I thought our relationship would be a piece of cake. We do drink tea and eat cake together, but all that other stuff does not happen.
There are no deep and meaningful chats, instead, stilted conversations while we both plaster fake smiles across our faces.
There's tension between us; an undercurrent of strain.
Over the course of eight years, I tried quite hard to change this, even speaking to a counselor about it, but my mother-in-law and I always ended up back in a place of frostiness.