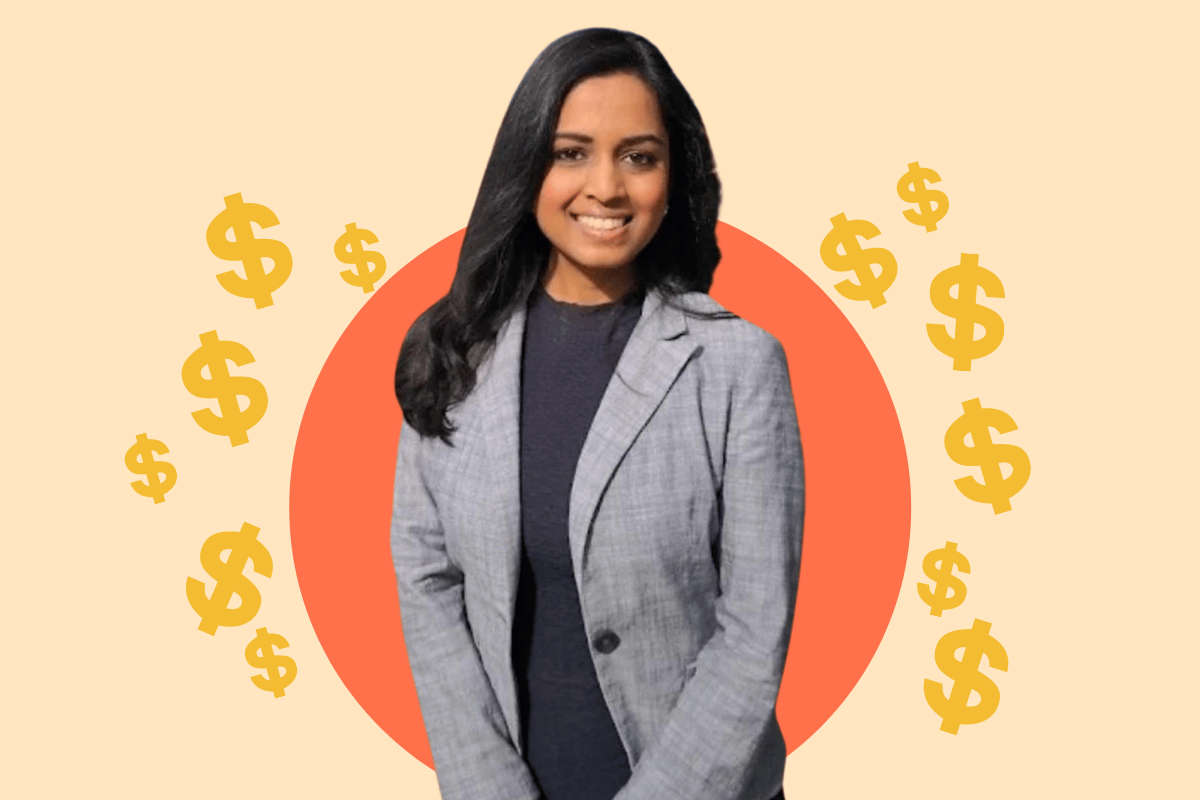 Was this meant to be the year? The year you finally figure out what you're doing with your money (and why you don't have more)...?
Well, it's definitely not too late. 
See, a few years ago, I started a financial education platform to help people get on top of their finances. Today, hundreds of our students have done a complete 180 on their financial lives through SkilledSmart's Mastering Money program.
Every year, I witness many of our students turn their lives around in just a few months. I've seen students go from being broke to saving tens of thousands of dollars; go from terrified of investing to becoming a confident investor; and achieve goals they never thought possible. 
Watch 4 money hacks that don't cut out your daily cup of coffee! Post continues after video. 
But I also see plenty of people stuck with the same financial problems year after year, making no progress and running in circles.
So, how can you make real progress this year? Well, here are three money traps to avoid:
1. Hopping into high-risk investments as a total beginner. 
Imagine you're about to drive a car for the first time and you have two options. 
You can go to the racetracks, get into a sports car, try to keep up with the others going at over 150km/h and hope you don't die. 
Or you can jump in your mum's beat-up Toyota and take it for a 40km/h drive down the quiet streets in your neighbourhood. 
The second option is less exciting. But you're also less likely to get into serious trouble. 
It's the same thing with investing. 
Right now, crypto and NFTs are all the rage. Every day there's a new article about someone who made a life-changing amount of money, quit their job, and is living the dream life.