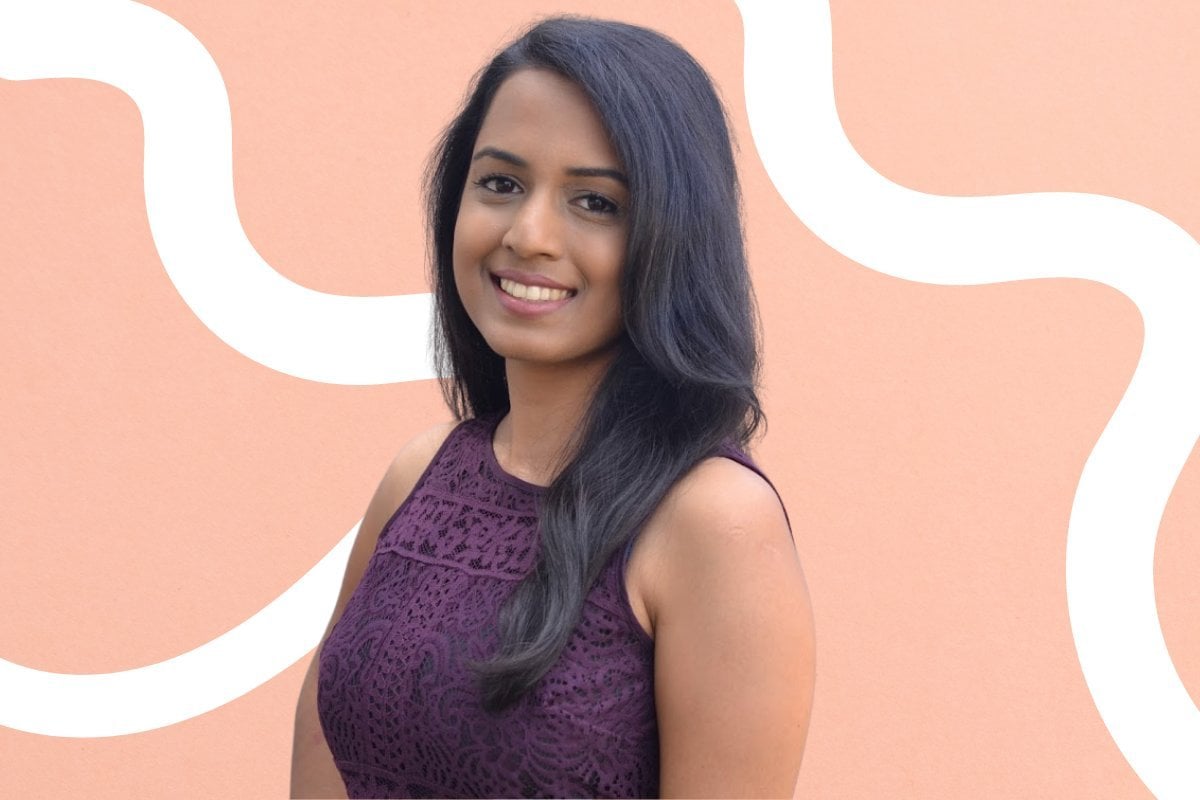 "This is it. This is the year I'm going to change my life!"
Ahh yes. That optimistic feeling we have on January 1st. 
The past year is over. The year ahead is full of possibilities. 
Yes, many people give up on their goals before January is even over. But not everyone. 
There are people who make huge changes in a single year and come December 31, they look back feeling proud. I know because I see a lot of these people every year. 
Watch: The horoscopes and self-care. Post continues below.
A few years ago, I started a financial education platform to help people take control of their finances. Today, hundreds of people have transformed their financial lives through SkilledSmart's Mastering Money program. 
Every year, I witness many of our students turn their lives around in just a few months. I've seen students go from being 'broke' to saving tens of thousands of dollars; go from terrified of investing to becoming a confident investor; and achieve goals they never thought possible. 
So, if you want this to be the year you turn things around financially, here are three tips that can make a big difference: 
1. Get more excited about being wealthy, than you are about looking wealthy.
I've had the privilege of interviewing some very financially successful people. One of the common denominators that helped them achieve that success? 
They cared more about being wealthy in the long-term, than looking wealthy in the short-term. 
Most people want to look wealthy now. They want the flashy car, expensive holidays, big house... now. 
But if you care more about the things that build real financial wealth (i.e. learning to earn, save and invest), you will inevitably put future-you in a position to buy nice things with less stress. 
This mindset shift can be a total game-changer. 
I've seen so many of our students turn their finances around once they truly embrace this mindset and understand the importance of building wealth.
For example, Bianca came to us with very little savings (despite years of working and a good income). She would save money, spend it, and inevitably end up with an empty bank account. She couldn't figure out how to stop over-spending.