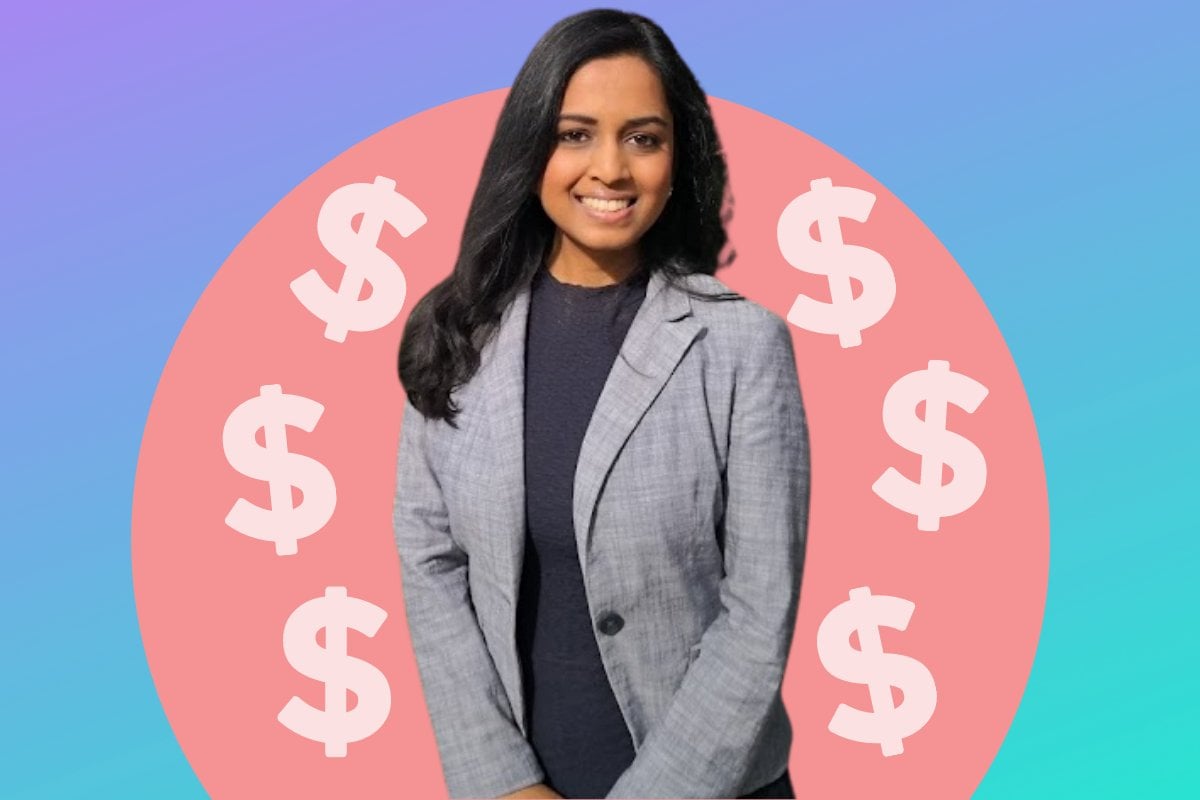 One of the hardest parts about getting on top of your finances?
Figuring out the right information to follow. 
Today we have so much information. But do we have more clarity? With all the endless information at our disposal we also have that much more confusion and overwhelm. 
Watch: 5 money lessons your parents told you, that you should probably forget... Post continues below.
It can leave you running in circles trying to make sense of all the conflicting information, feeling overwhelmed with all this advice that doesn't seem to work. 
I see this a lot in my line of work. 
A few years ago, I started a financial education platform to help people get on top of their finances. Today, hundreds of our students have done a complete 180 on their financial lives through SkilledSmart's Mastering Money program. 
An important part of the process is helping our students unlearn myths about money. So today, I'm sharing three bits of financial advice that can do more harm than good. 
1. "You need to get a 'good job' to be financially successful."
Guess what? You don't need a 'good job' to be financially successful. 
In fact, plenty of people with a 'good job' and a six-figure salary are not even close to being financially successful. They're not even in the same book, let alone page, of financial success. 
Sure, it might look like they are from the outside, with their fancy holidays and nice cars…
But when you peel back the curtain, they're struggling to keep afloat. They're in constant financial stress. They can't see a way out of the expensive lifestyle they must now maintain. 
How can this be true? 
Well, most people make a really fundamental mistake…
Most people think the only thing you need for financial success is a high income. And they think that pursuing one of those 'good jobs' will give you that. So if you get that… you're set, right?

Wrong. 
Listen to Mamamia's money podcast: What the Finance. Post continues below.