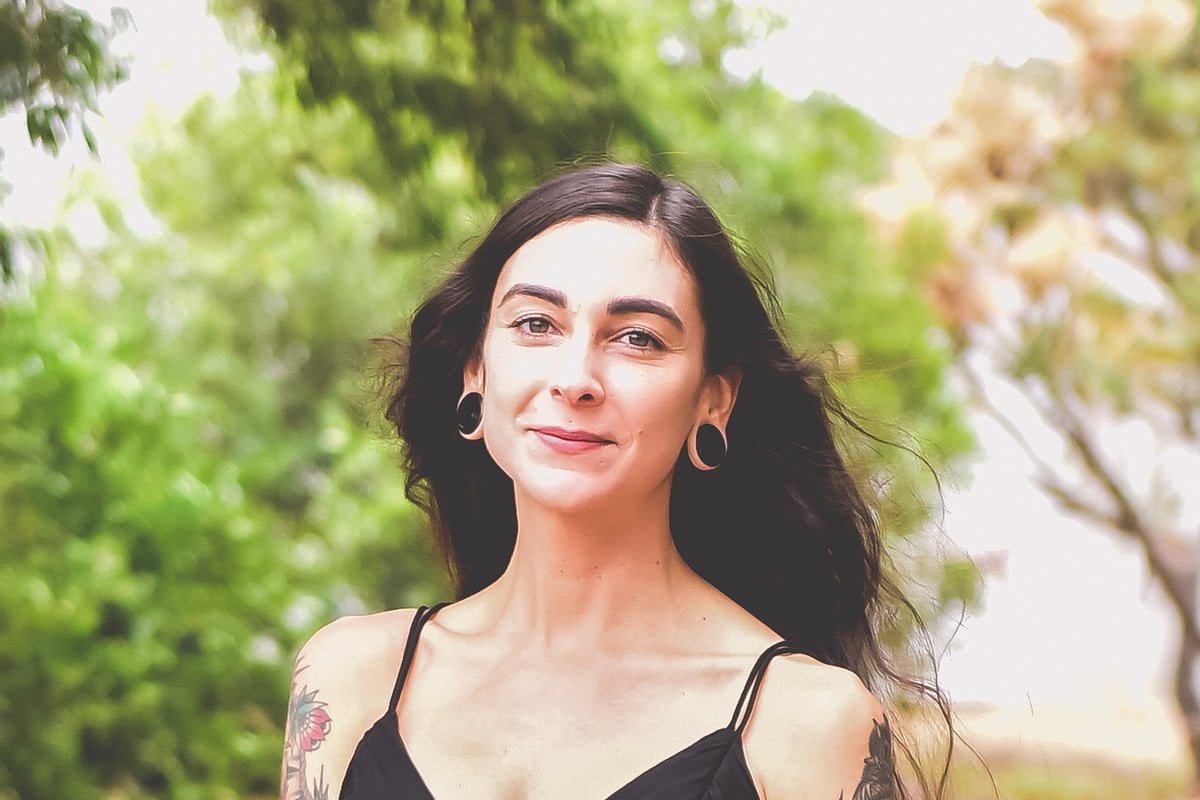 There was that familiar pang of dread.
Sara was scared to look at her bank account, but she needed to know whether she'd be able to make it to her next pay cheque.
Just a few years ago, this was the norm for Sara.
She was in her late 20s and had been working for years, but she had nothing to show for it. Money seemed to slip through her fingers, and she had no idea how to make it stop.
Watch the money lessons from your parents that you should probably forget. Post continues after video.
Sara had dreams for her future. She wanted to marry her partner, go travelling, and someday start a family. But she could barely make it to her next pay, let alone think of achieving big goals.
Then, just when she didn't think it could get worse, it did.
Sara needed an urgent but expensive medical operation. She didn't have savings to pay for it. She even tried to get a loan and got rejected.
"That was my rock bottom. I couldn't even get a loan. I asked my mum, who lives overseas, to help me get a loan. I knew something had to change. I knew I needed help," Sara told Mamamia.