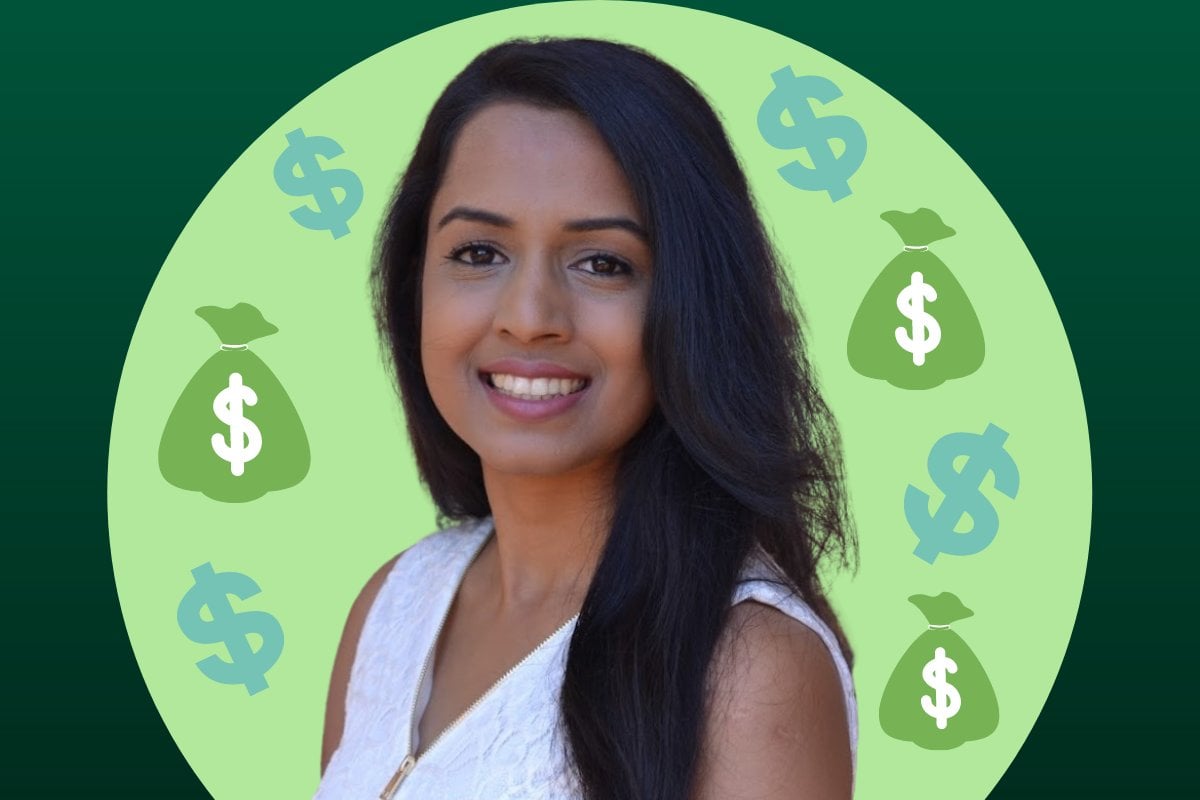 You know those stories you see online?
They were struggling with money for years, and then BOOM! In one year, they suddenly saved tens of thousands of dollars, started investing and are living a totally different financial life. 
It's a bit hard to believe, right? Surely, there's more to it...
Watch: The four money hacks that don't cut out your daily cup of coffee! Post continues after video.
You're right. There is something more to the story... but it's not what you think. 
How do I know? Well, I've helped create some of these struggling-to-successful stories.
A few years ago, I started a financial education platform to help people take control of their finances. I worked with financial professionals to create SkilledSmart's flagship Mastering Money program. 
Many of our students have had incredible results. I've seen students go from being broke to saving tens of thousands in a few months; go from terrified of investing to becoming a confident investor; and achieve goals they never thought possible (like buying a property). In fact, some of our students' stories have been featured on TV and in newspapers. 
So, I have a bit of insight into the behind-the-scenes of these seemingly too-good-to-be-true stories.
Here are three hidden truths to these stories that are often not talked about.
1. The before-and-after story is exciting, but the journey in between isn't that sexy.
When I look at all our students who have transformed their financial lives, it wasn't the result of one big thing but rather a lot of little steps in the right direction. 
Not so sexy, huh? There's no drama or clickbait in "a lot of little steps in the right direction." Also, if it's that simple, how come everyone isn't doing it? 
Well, because taking little steps in the right direction requires you to know what the right direction actually is, and when it comes to money, most people are winging it. 
They try random things (budgeting templates, investment apps etc) but don't seem to make any real progress and don't really know what they're doing.
That's where a lot of our students are when they find us. They've been trying to get to a destination without a map, and are stuck in the same place or going in circles. 
Once they have a clear, step-by-step roadmap to follow, making progress isn't a miracle. It's actually pretty straightforward... because they just follow the steps. All it takes is lots of little steps in the right direction to add up to some remarkable results over time.