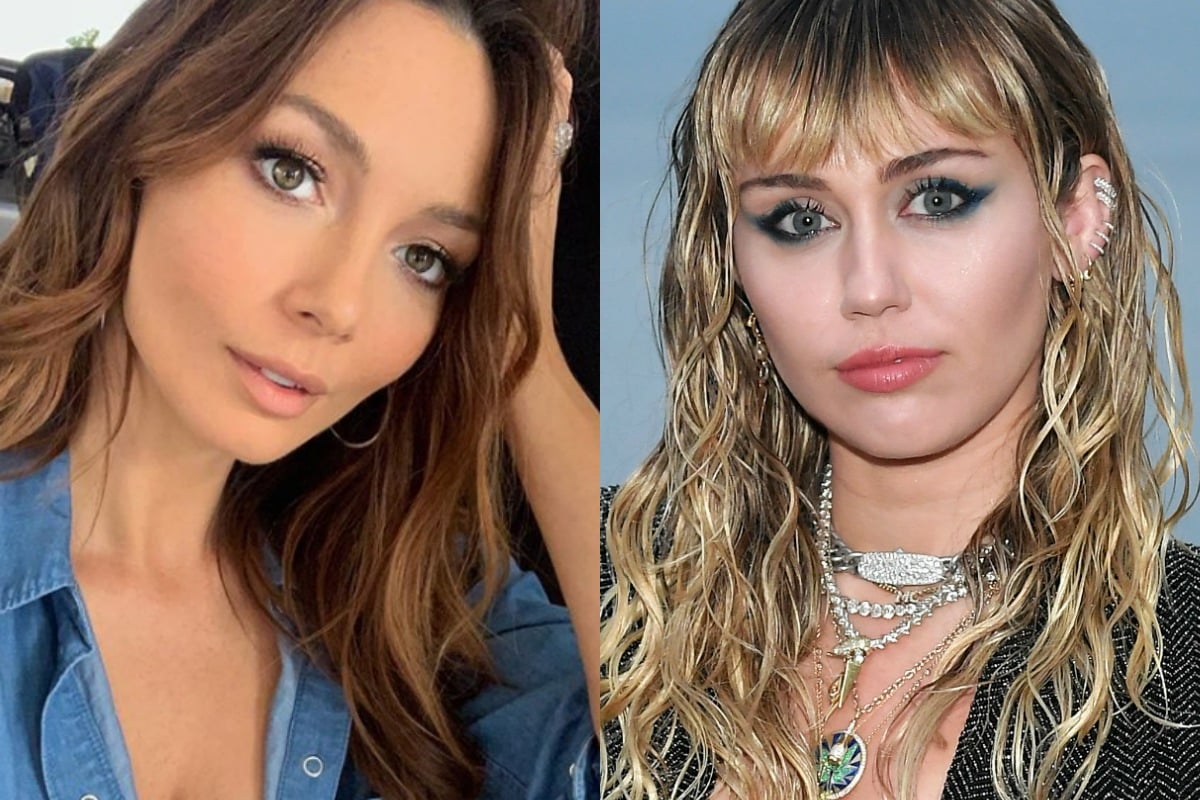 For at least five years, singer and television presenter Ricki-Lee Coulter has been telling us she does not want kids.
Not even a little bit. Not today, not tomorrow, and not even next Friday.
In Sunday's Stellar magazine, Coulter said, "People on the street ask me, 'When are you and Rich having kids?' Stop!"
Things people who don't want kids always hear. Post continues below. 
The public response to the Australia's Got Talent host's decision can be summed up as follows:
Excuse me dear but we're all struggling to understand exactly what you're trying to say. Your four word statement "I don't want kids" leaves a lot of room for confusion. Do you mean that you certainly DO want children, but you suffered a malfunction of the mouth and it's all just an embarrassing misunderstanding? Or have you just not decided YET that you'd like to have kids? That's fine, you still have time. It's just – and don't panic – but you appear to have said something very strange about not actually wanting children which clearly isn't what you meant so if you'd just like to have another go at answering that question we'd all be very interested in what you have to say! Good girl. 
You see, a furrowed brow has emerged across the country. Something just isn't adding up.
Namely, that a 33-year-old married woman doesn't want kids. 
A few months after Coulter first announced in 2014 she wouldn't be having children of her own, she appeared on Kyle and Jackie O.
Jackie O was sure to clarify that Coulter and her partner Harrison were "still on the same page", in the same way you ask a woman who's seven months pregnant if they've, maybe, changed their mind (you… don't).
When Coulter politely responded that they were, and explained how much she loved children, but just did not want any of her own, Jackie O became even more confused.
"Tell me if I'm prying too much, but I don't understand, then, why you wouldn't want to have kids? If you really love kids, what's the reason for not?" she asked.