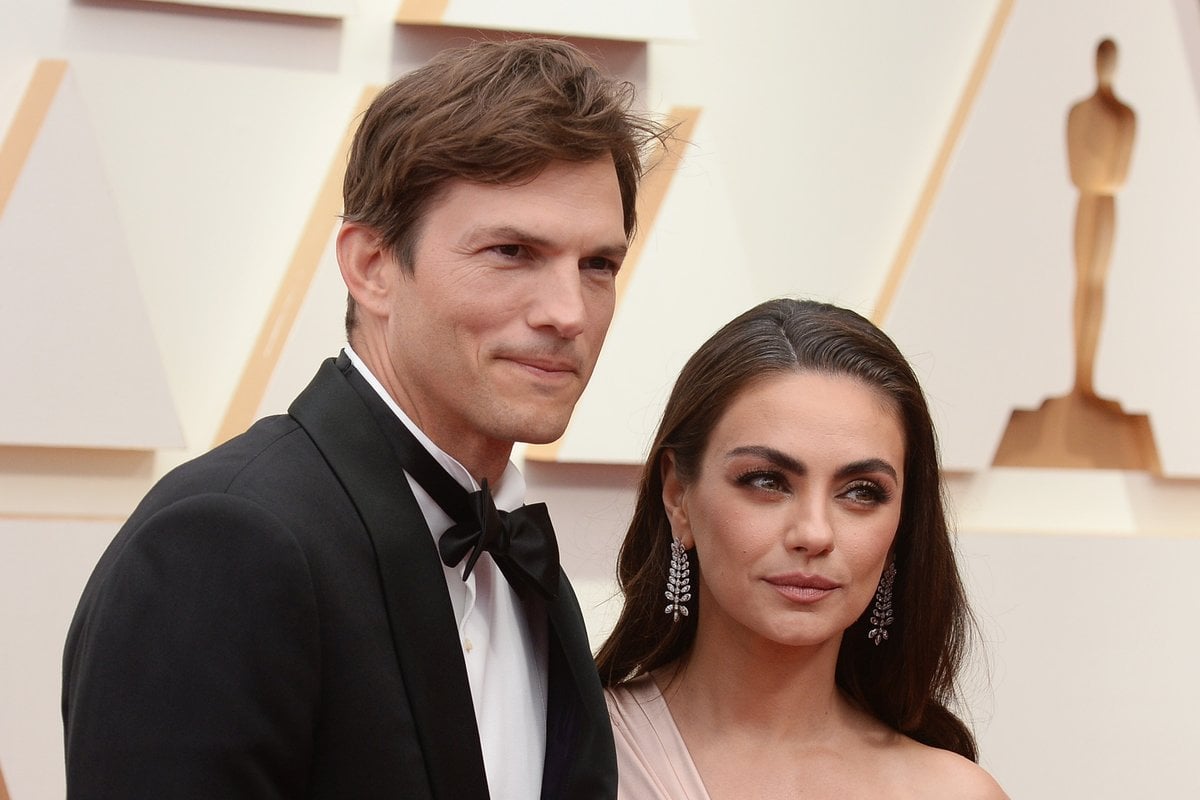 Right now, actors Ashton Kutcher and Mila Kunis are in hot water. But there might just be something – or rather someone – that can get them out of the PR crisis they're in.
And it's none other than Molly McPherson, who is an expert on crisis PR management.
If you are someone who leans in when you hear a piece of juicy news out of Hollywood, then there's a chance you might have already come across McPherson's online analysis of celebrity drama.
Watch Mila Kunis and Ashton Kutcher's awkward 'apology' video. Post continues after video.
From picking apart Lizzo's public statement following a lawsuit that accused her of creating a hostile work environment, to breaking down the cancellation of Jonah Hill, this PR guru has... thoughts. Thoughts on every celeb crisis and how they could've handled it better.
And this week, she's all over what everyone on the internet is talking about at the moment: the awkward "non-apology" from That '70s Show actors Kunis and Kutcher.
Their co-star on the series was Danny Masterson, who a jury found guilty of raping of two women. The actor was sentenced last week to 30 years in prison and it's since been revealed that Kutcher and Kunis supplied written letters to the judge to defend his character prior to sentencing.