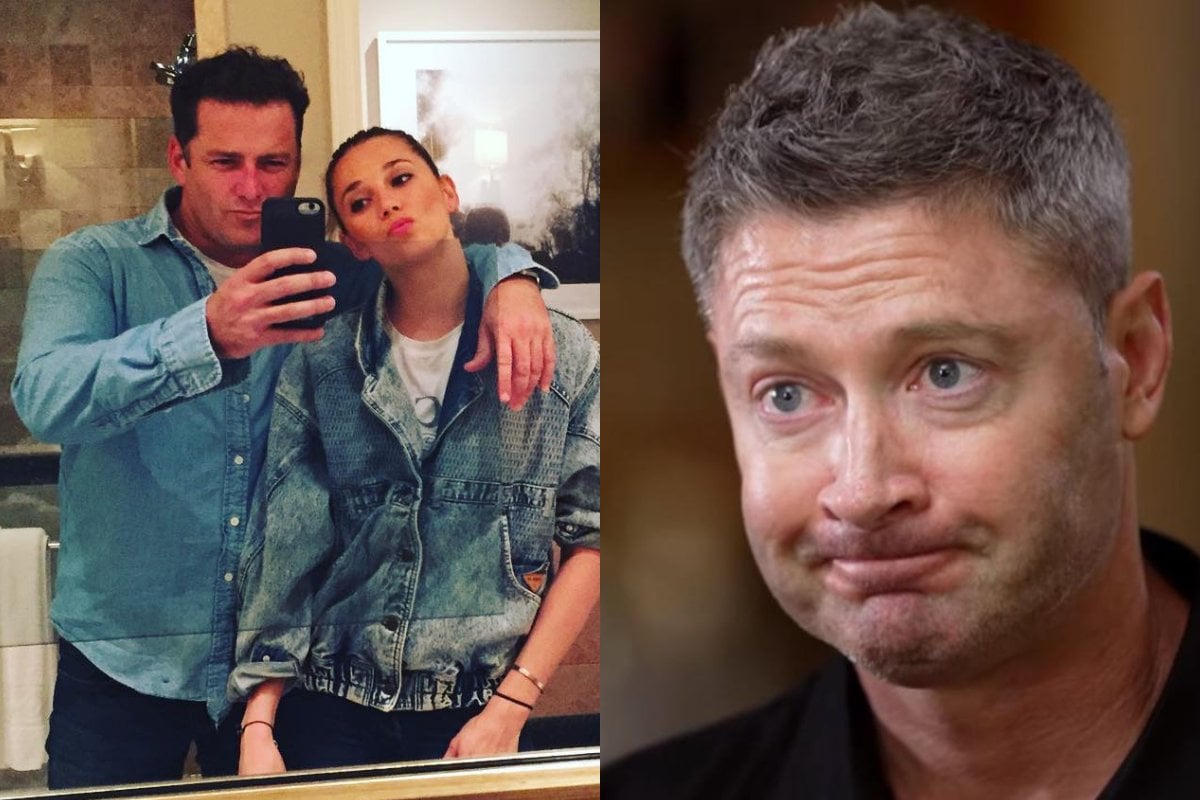 Earlier this year, a video showing an 'altercation' between some high-profile Australians went viral.
It involved former Aussie cricketer Michael Clarke, Today Show host Karl Stefanovic, Clarke's girlfriend Jade Yarbrough and Stefanovic's wife, Jasmine Yarbrough.
The situation unfolded at a Noosa park on January 10 – and the whole thing was caught on camera and leaked to the public. The altercation involved a slap, lots of swear words, and reportedly drunken behaviour.
Now, almost 10 months on, Clarke has shared some insight into the saga.
Watch: the viral video explained. Post continues below.
Speaking on A Current Affair, Clarke was reluctant to speak in depth about the incident, baulking when questioned as to whether he had any regrets from that night.
"Things hit you in life that are extremely unexpected," he shared, somewhat cryptically.
"I've made some mistakes... I haven't spoken about them," he said. "I think the most important thing for me, again, is that you get out of bed every day and try and do your best.