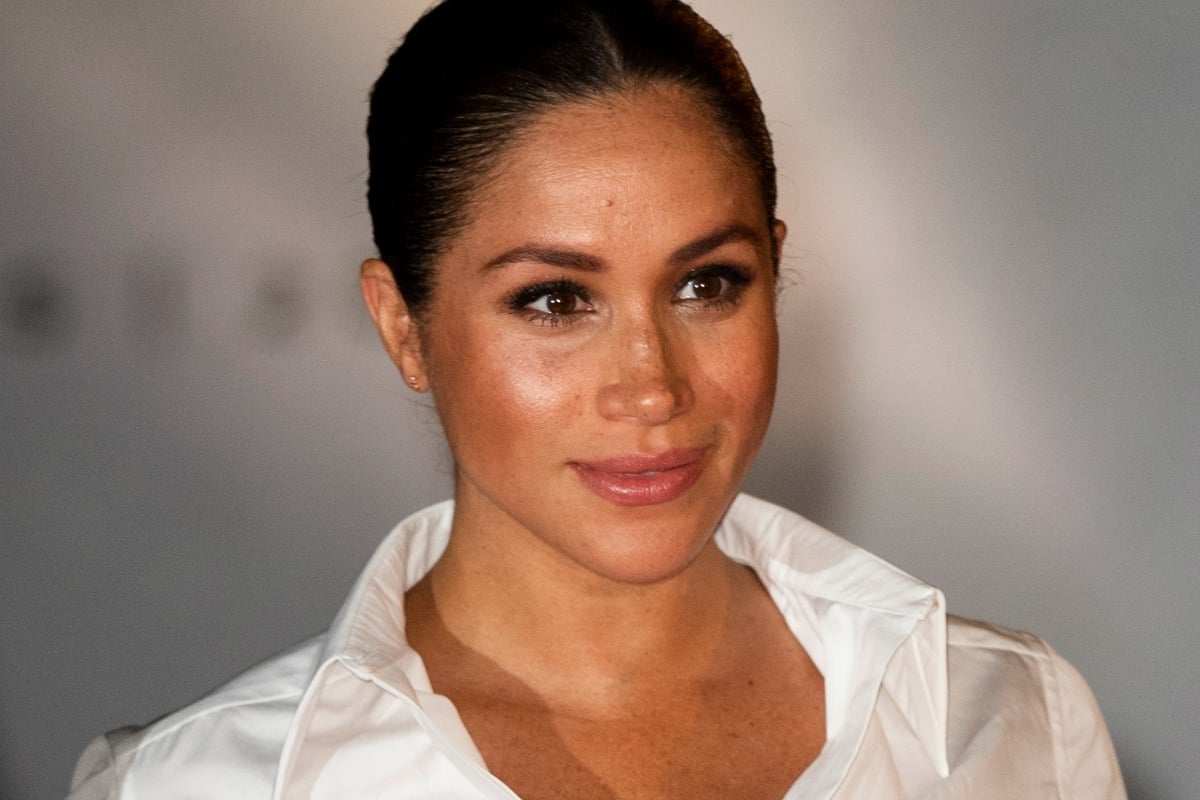 1. The real reason Meghan Markle's "right hand woman" is leaving Kensington Palace.

Amy Pickerill is familiar to many as the woman who is constantly by Meghan Markle's side.
Her job is to handle Duchess of Sussex's schedule and deal with her correspondence. She also accompanies the Duchess when she makes public appearances.
She's the one who ends up holding the bouquets of flowers thrust at Markle by adoring fans, along with any handmade cards and presents.
Following rumours that began circulating last year, we finally know why Pickerill decided to step down as private secretary.
According to the Daily Mail, Pickerill is "moving abroad but has agreed to stay on to help following the birth of her baby".
Royals in today's #DailyMail – The Duchess of Sussex says her baby will be brought up a feminist regardless of gender and Amy Pickerill, her right-hand woman is to leave. It's very amicable. Amy is moving abroad but has agreed to stay on to help following the birth of her baby. pic.twitter.com/ipzAZ3jn9n

— Rebecca English (@RE_DailyMail) March 9, 2019
It is understood that Amy told Meghan some time ago. Meghan would have loved to have her stay, but understood.
Amy joined the household in 2016 but moved into the private office with a specific view to helping her move over to the UK from Canada.

— Rebecca English (@RE_DailyMail) March 9, 2019
She is a very trusted member of staff who has been instrumental in helping her adjust to hew new life here. She was at the forefront of the cookbook project and helped to organise yesterday's #IWD event.

— Rebecca English (@RE_DailyMail) March 9, 2019