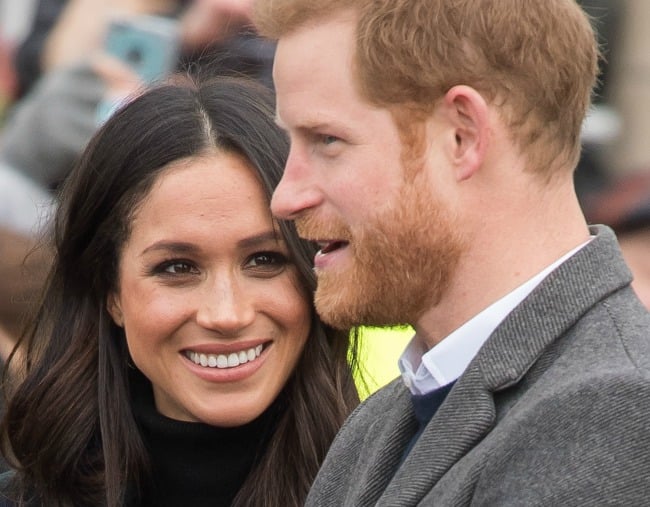 To catch up on all things royal family, make sure you check out our Royal Hub. We've got you completely covered.
Royal names are confusing at the best of times and the surname of Meghan Markle and Prince Harry's future child has truly thrown us in a loop.
While the family name of the British Royal Family is said to be Mountbatten-Windsor – after Prince Philip and the Queen – it's often not the official last name used by royals.
Instead, it's more common practice for royal children to take the dynasty or house title of their parents as their surname. For example, according to The Sun, Prince William and Prince Harry were referred to as William and Harry Wales due to their father being Prince Charles of Wales. Likewise Kensington Palace has previously stated Prince George's official name on his school register is 'George Cambridge' after his parents, the Duke and Duchess of Cambridge.
It's believed this was adopted to allow royal children to better adjust at school, which makes sense when you call the Queen of England your great-great-grandmother.