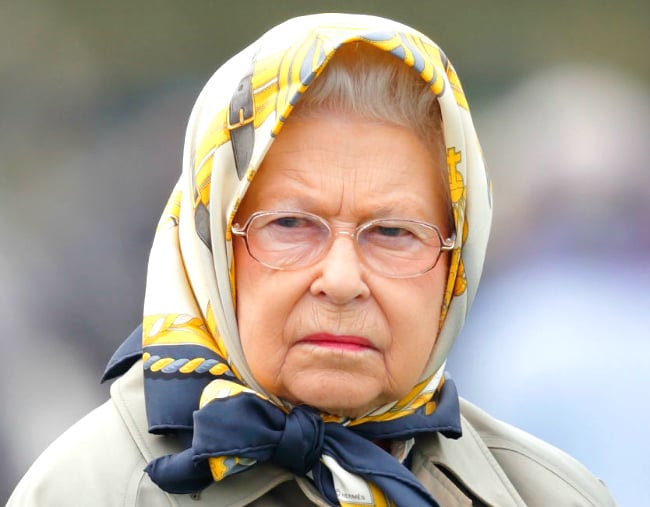 As you know, the royal family are all about rules. There are guidelines that dictate how they can sit, what they can wear and how they can speak.
And now a former royal chef has revealed the Queen is also very strict about the foods that can be consumed within the walls of the palace.
Darren McGrady, who has over 15 years of experience working at Buckingham Palace and Kensington Palace, previously revealed that garlic is a big no-no when it comes to cooking for the Queen.
But there is also one specific dish her Royal Highness has put a complete ban on.
Speaking of royal protocol, these are all the royal rules Meghan Markle has broken.
Speaking to Recipes Plus, McGrady revealed that the Queen does not eat pasta… And suddenly we're thinking being a royal might not be all it's cracked up to be.