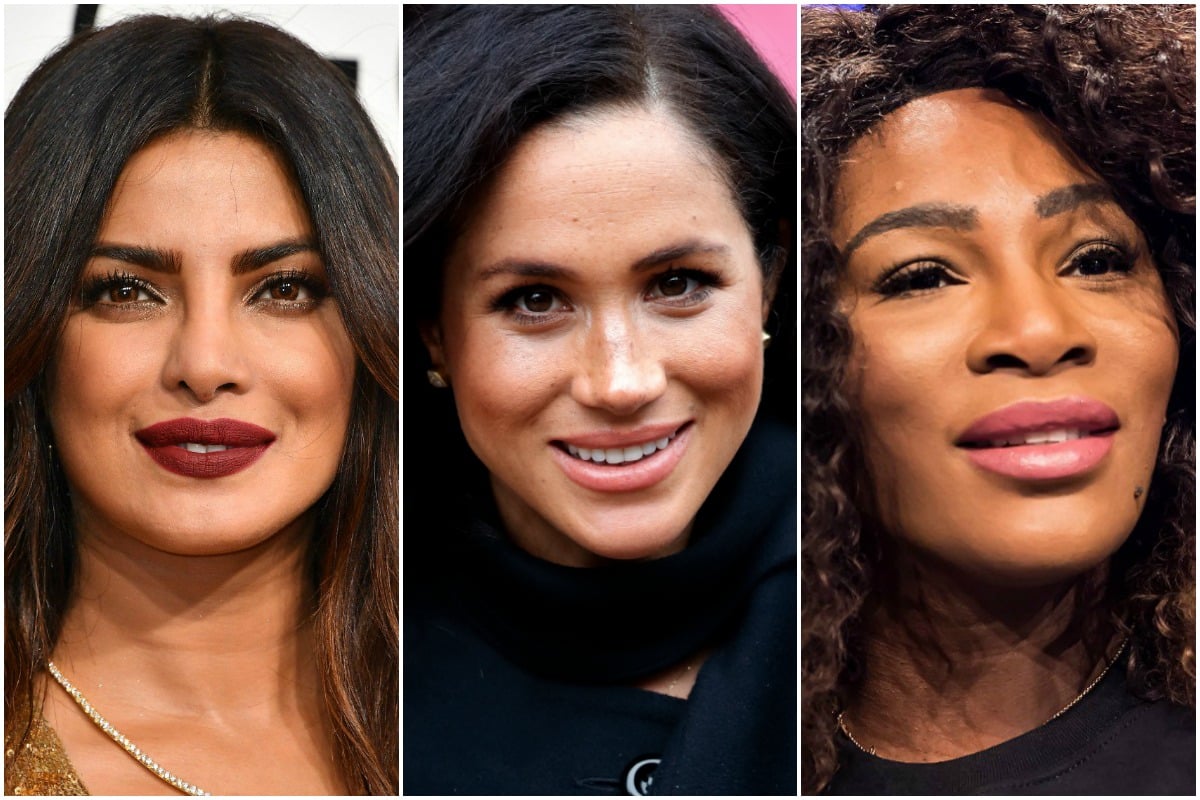 Being a royal comes with many privileges, but the ability to defend yourself to the public is not one of them.
It's something Meghan, the Duchess of Sussex, has been reminded repeatedly since she married Prince Harry in May 2018.
The new royal has been accused of being everything from a diva, to difficult and demanding; the most recent example being 'forbidding' the public to take photos of her at Wimbledon.
It must be frustrating for a 37-year-old woman such as Meghan – a formerly very independent being – to not be able to defend herself.
So, what's a girl supposed to do? Take care of things herself.
After all, it's what Meghan has been doing all her life.
Wonder woman we admire: Meghan Markle is most definitely one of them.
You see, Meghan Markle was a queen before she met a prince. She's been kicking ass her whole life. This is the woman who crawled out of the boot of her car to get to auditions (her car doors were jammed and she didn't have the money to get them fixed). A biracial woman, raised by a single mother, who's fought against countless moments of discrimination to succeed.
So, in the face of staunch Palace silence, Meghan has created her own royal court to do the talking for her, strategically filling it with the world's most powerful celebrities.
And no, we don't mean Meghan's anonymous five 'best friends', who earlier this year gave an interview to People magazine, refuting the worst rumours about her.
Meghan's personal power court involves the world's biggest names, who are prepared to use their reputations to support her.
Oprah Winfrey. George and Amal Clooney. Serena Williams. Priyanka Chopra.