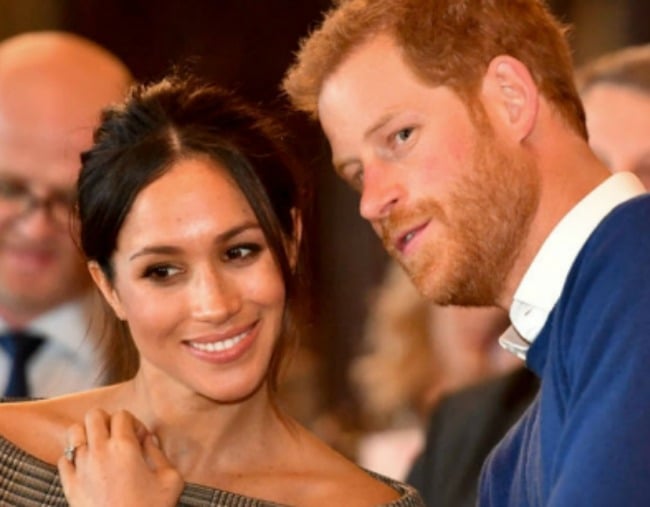 On Monday morning, on the other side of the world, Meghan Markle and Prince Harry welcomed a baby boy.
It was a pregnancy that had been monitored more closely than that of any other public figure. It prompted rumours, speculation, and even betting odds.
But as Prince Harry stood before cameras on Monday morning, gushing with excitement at the prospect of being a dad, women around the world had something else on their minds.