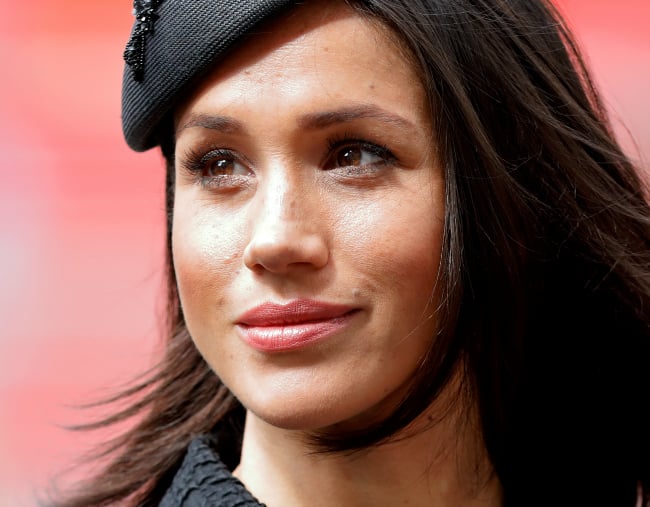 This week, Meghan Markle's father Thomas Markle took part in a scathing interview that saw him criticise the royal family, their staff, and his very own daughter, The Duchess of Sussex.
In an incredibly long and reportedly unpaid interview with The Mail on Sunday, the 74-year-old said the only phone number he had to contact his daughter had been disconnected, and that he hasn't spoken to Markle in 10 weeks.
"What riles me is Meghan's sense of superiority. She'd be nothing without me," he said.
It's perhaps the most scathing, and outrageous act from Meghan Markle's estranged American family yet, but it's not the first time this has happened. This interview marks yet another attack on the Duchess since she became engaged to Prince Harry in November.
But when did it all start? And who are all these people?
Allow us to explain.
Thomas Markle (Father).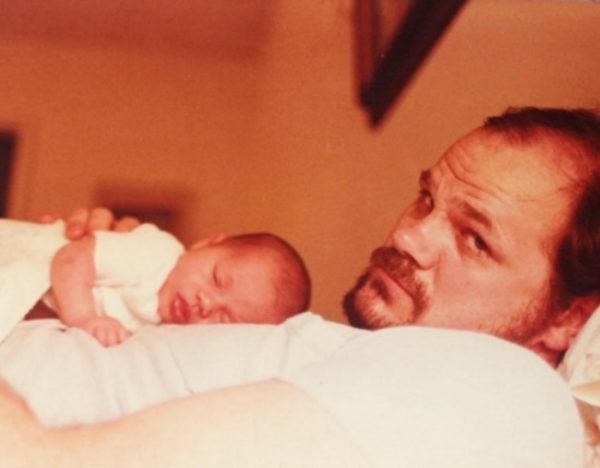 In the weeks leading up to the wedding of Meghan Markle and Prince Harry in May this year, controversy surrounded her 74-year-old father Thomas Markle, who divorced her mother Doria Ragland when she was 6-years-old. Originally, it was announced that Thomas Markle would be walking Meghan down the aisle.
"Prince Harry and Ms. Markle are very much looking forward to welcoming Ms. Markle's parents to Windsor for the wedding," Prince Harry's press secretary confirmed in early May.
But when it came down to the weeks leading up to the wedding, chaos unfolded after Thomas Markle claimed he had a heart attack just a week before the wedding. He  said he needed to have urgent surgery to "go in and clear blockage, repair damage, and put a stent where it is needed", and would be unable to attend the wedding.