It seems when the Queen orders you to get a prenup, you get a prenup.
Although it was reported before their wedding that Prince Harry and Meghan Markle would not be signing a prenup agreement, tabloid publication Star magazine says that according to a "palace insider" her Royal Highness intervened at the last minute.
"The word is when Harry and Meghan slipped into the antechamber before the ceremony at St. George's Church to sign the marriage registry, they also signed the prenup," they said.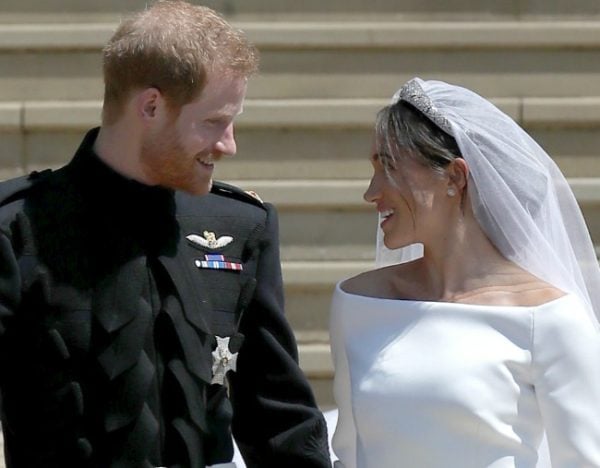 Apparently Prince Harry wasn't too keen on the deal but his grandmother had the last word and wanted to "protect the royal family's USD$500 million fortune."
It's also looking like what Meghan is entitled to in the event of a divorce is dependent on whether the couple have children.
"If they don't' have children, Meghan could get nothing at all," they said. "Harry's hands were tied and he had no choice but to cave in, and so did Markle. When Her Majesty gives an order, Harry has to obey!"