We know plenty about Meghan Markle's soon-to-be in-laws. The affable brother with the cute kids, the famous grandmother etc. etc.
But what about Prince Harry's?
With the May 19 wedding fast approaching, it's about time we meet the Markles.
Meghan Markle's mother, Doria Ragland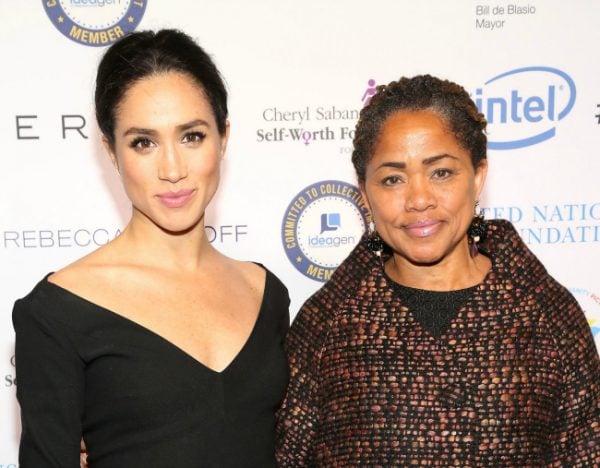 Despite their distance, Meghan remains close with her Los Angeles-based mum and flew home to visit her over Easter.
In their official engagement interview with the BBC, Markle said she and her new fiancé had "spent a lot of time with" Ragland.
"Her mum's amazing," Harry added.
The social worker/yoga instructor's presence alongside her daughter and Prince Harry at the 2017 Invictus Games was interpreted as one of the key signs the engagement was imminent.
Meghan Markle's father, Thomas Markle
Ragland married Thomas Markle in 1979, but the pair divorced when Meghan was six years old.
An Emmy Award-winning lighting designer, it was he who sparked his daughter's interest in pursuing a career in entertainment.
"Every day after school for 10 years, I was on the set of Married... with Children, which is a really funny and perverse place for a little girl in a Catholic school uniform to grow up," Meghan told Esquire in 2013. "There were a lot of times my dad would say, 'Meg, why don't you go and help with the craft services room over there? This is just a little off-colour for your 11-year-old eyes.'"
Despite reports the is an intensely private man, it's been confirmed Thomas will walk his daughter down the aisle on May 19.
Meghan Markle's half-sister, Samantha Grant Markle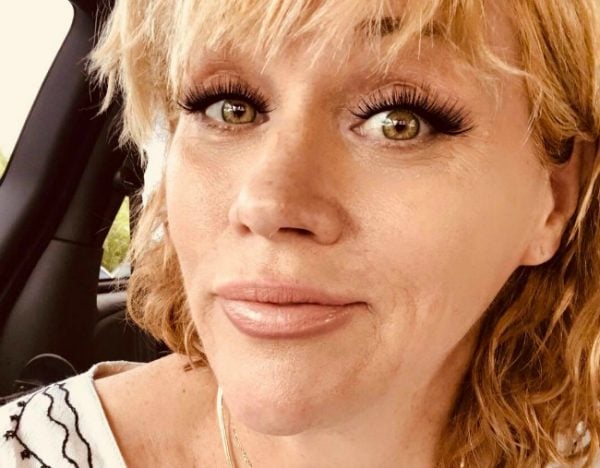 On her Twitter account, the Florida woman describes herself as "Woman, Whistleblower, Humanitarian, PETA advocate MS advocate, Sagittarius, Counselor, Writer, Media circus performer, Markle since 1964".
Despite having been estranged from Meghan since 2011, the 53-year-old mother of three has been vocal about her relationship with Meghan, and last year announced her intention to release a book titled, The Diary of Princess Pushy's Sister.
While Grant Markle has vascillated between praise and criticism of her half-sister since the engagement, she recently expressed her anger via Twitter that she hadn't received an invitation to the wedding.
"Out of respect and humanitarianism, the Markles should be invited if 2,000 complete strangers are," she wrote. "Our uncle, brother, me, best friend of 30 years, nephews. Our issue is not a matter of closeness. Family is family."
It understood that their 17-year age gap meant they weren't raised together in the same household.
Meghan Markle's half-brother, Thomas Markle Jr.
Fourteen years Meghan's senior, Thomas Markle Jr. is a window fitter who lives in the US state of Oregon with his wife and two children.
He too has a frosty relationship with the soon-to-be royal.
Then last month he penned an extraordinary open letter to Prince Harry via In Touch in which he said the marriage would be "the biggest mistake in royal wedding history".
"Meghan Markle is obviously not the right woman for you."
He went on to call his sister a "jaded, shallow, conceited woman that will make a joke of you and the royal family heritage." And then, the clincher:
"Not to mention, to top it all off, she doesn't invite her own family and instead invites complete strangers to the wedding. Who does that?" he wrote.
"You and the royal family should put an end to this fake fairytale wedding before it's too late."
Charming.