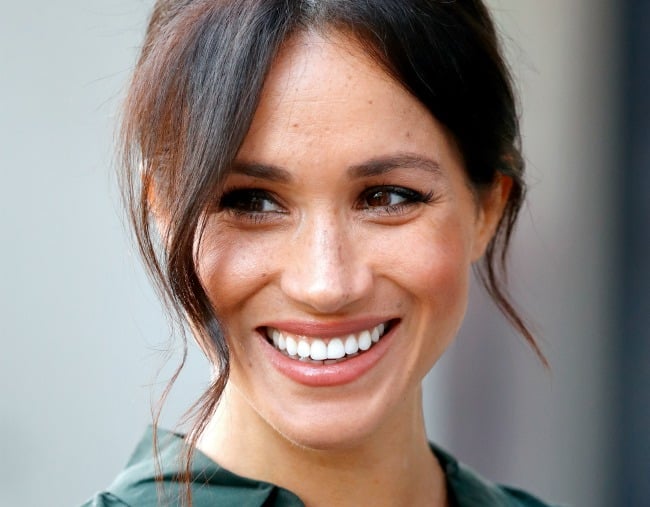 For everything royal in one convenient place – including all the latest on Meghan and Prince Harry, visit our Royal hub.
Upon marrying Prince Harry in May, Meghan Markle became Meghan, Duchess of Sussex (so we should probably stop calling her Meghan Markle right?).
It's a very formal and fancy-sounding title, but frankly, also sounds like it was plucked out of thin air. And well, it kind of was.
You see, while there was previously a Duke of Sussex before Prince Harry was given the title, there has never been a Duchess of Sussex before Meghan.
Aside from it being a very fitting position for the former American actress who didn't exactly fit the narrow mould of a British princess, it's also a title that comes with a fascinating backstory.
The first Duke of Sussex was Prince Augustus Frederick, who was born in 1773, was only given his Dukedom in 1801. The prince was the sixth son (and ninth child) of King George III, who was Queen Victoria's grandfather.