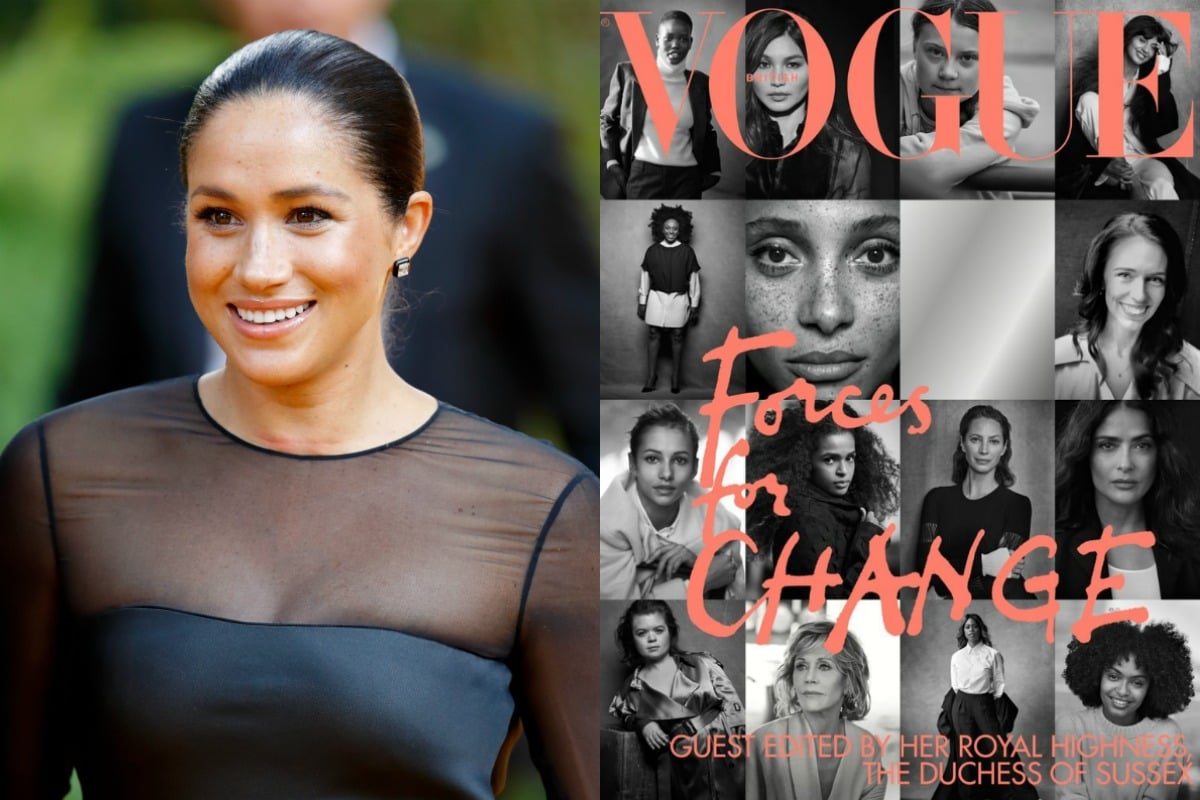 To catch up on all things royal family, make sure you check out our Royal Hub. We've got you completely covered.
You couldn't pay us enough to be Meghan Markle.
Except maybe in royal jewels, or that annual allowance of more than £3 million.
Okay, look, maybe you could pay us enough to be Meghan Markle but there is one thing we wouldn't be able to stand.
Ah yes, everyone always has an opinion on Meghan's decisions. Post continues below video.
You see, the Duchess of Sussex has a spectacular talent for infuriating people no matter what she does.
If she goes out, if she stays in. If she wants privacy, if she happily smiles for a camera. If she keeps quiet about rumours, if she maybe/maybe not gets her powerful friends to defend her against said rumours…
Meghan to her credit is always classy. We, on the other hand, would probably spend 99 per cent of our time complaining and definitely flip the bird at paparazzi to let off steam.
The latest issues people have with the 37-year-old former actress is thanks to her guest editor gig at British Vogue, where she created a cover for the September issue featuring 15 "trailblazing changemakers, united by their fearlessness in breaking barriers".
 

View this post on Instagram