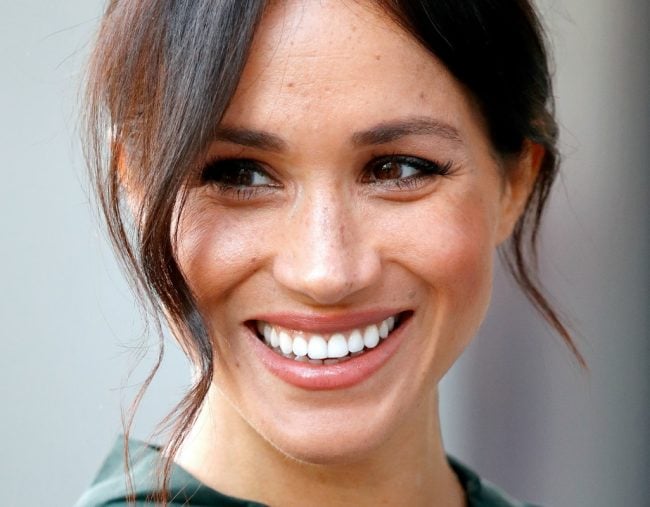 To catch up on all things royal family, make sure you check out our Royal Hub. We've got you completely covered.
When Meghan Markle married Prince Harry and became part of the British royal family, she had to give up her acting career and therefore her income.
The Duchess of Sussex is now a 'working royal', meaning her full-time job is just erm, being royalty and representing the royal family at public engagements.
While Meghan, along with her husband Prince Harry and in-laws Prince William and Kate Middleton are not allowed to hold down jobs, they're certainly not short on money.
The Duke and Duchess of Sussex and the Duke and Duchess of Cambridge's expenses are covered by a large royal estate called the Duchy of Cornwall which earns money through owning and renting land, plus investments and interest.
Prince Charles is currently in charge of the estate and he gives his sons and their wives an annual 'allowance' to fund their royal lives, including office costs, travel and clothes.
For example, in 2016, William, Harry and Kate received over £3 million from the Duchy.
Prince Harry also receives an annual allowance from the estate of his mother Princess Diana, which Meghan will also now benefit from.
So while she's no longer bringing in cheques, Meghan is still living the good life.
She'll also still be reaping the benefits of her pre-royal acting career.
Her Suits character Rachel Zane was written out of the series in the final episode of season seven, but episodes she features in are still being syndicated around the world.