Five-year-old Thea West was asleep in her seventh-floor bedroom when the Grenfell Tower became engulfed in flames.
But thanks to the quick thinking of her mum's boyfriend, Mickey Paramasivan, she escaped the deadly fire unharmed.
"I don't know how it started but there was fire everywhere," West told The Sun.
"Mickey woke me up. He is my hero. He put me under his dressing gown and ran down the stairs."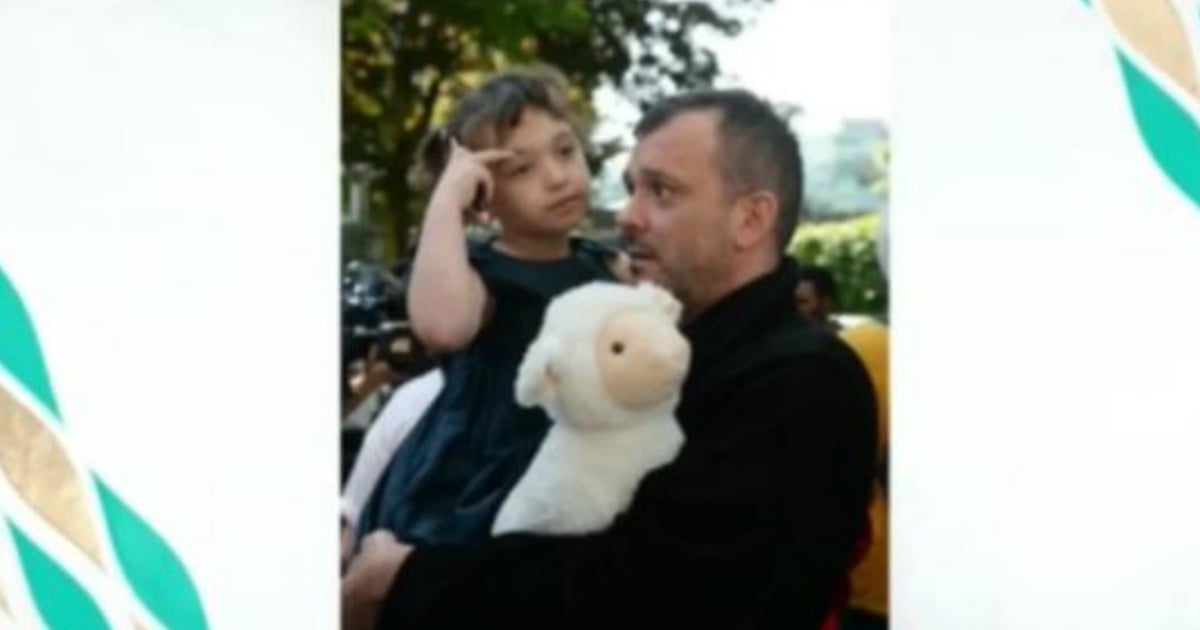 The five-year-old said there was "smoke everywhere" and she "could not breathe" as the made their way out of the building.
"When we got outside, there was plastic falling on the grass and people were crying and coughing. It was very scary," she said.
Paramasivan, 37, was still awake at 1am when he first noticed the smell of plastic burning.
"I was dozing in and out of sleeping, watching a film, when I could smell something plasticky," he told This Morning.