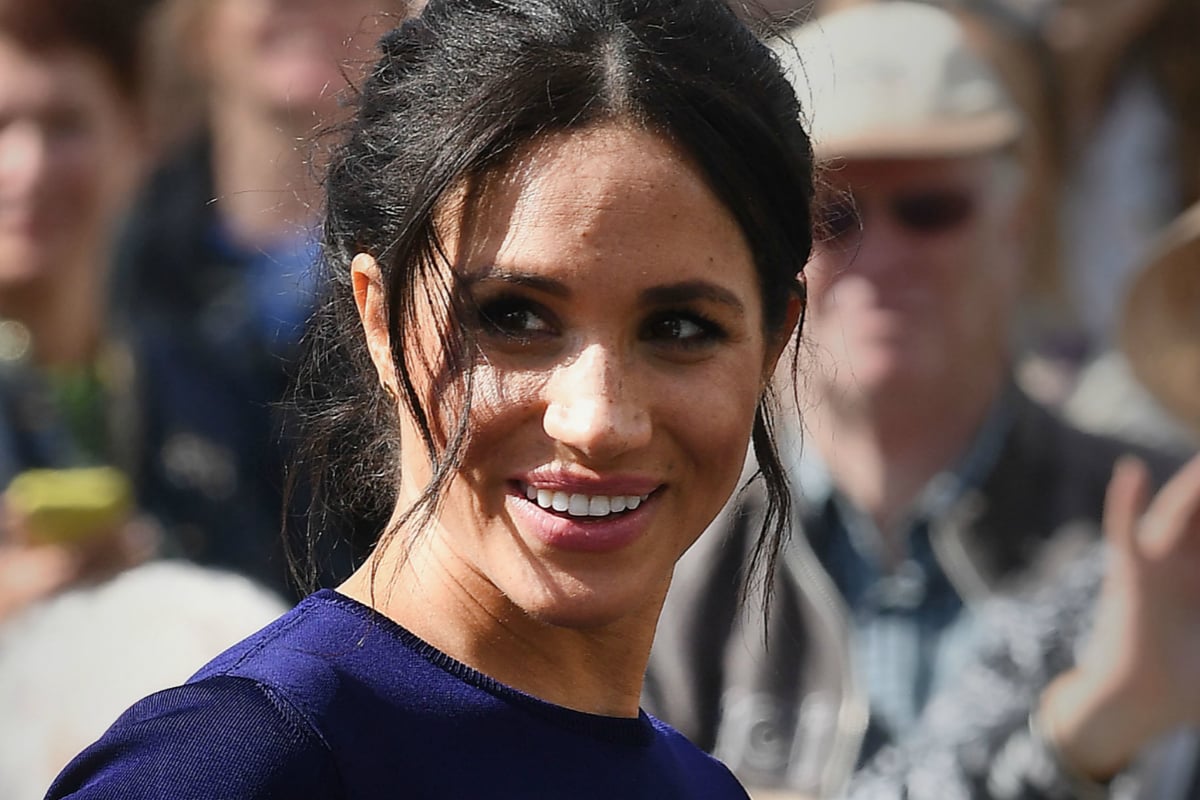 To catch up on all things royal family, make sure you check out our Royal Hub. We've got you completely covered.
So, Meghan Markle is being berated for another thing.
The Duchess of Sussex is currently pregnant with her first child and apparently her work-life balance has become the concern of palace staff.
Speaking on UK breakfast program, Lorraine, a royal expert named Russell (no last name¯\_(ツ)_/¯  ) explained that Markle's aids are worried over her "workaholic" nature and have suggested she should "calm down".
"She's got to where she got by being a certain way," he said.
"Certain members of staff and the aides are encouraging her to slow down a little bit, perhaps she is taking on too much."
Which royal rules has Meghan Markle broken? Turns out quite a fair few of them.
This, of course, isn't the first time worries have been raised over the Duchess' work ethic.
From the initial anti-Meghan rumours which focused on her 5am wakeup time and seven-texts-a-day brand of "West Coast energy," to her new nickname Monica (named after the Friend's character), which The Sun said was given to her by staff because of her "controlling" reputation, people seem to be very worried about her enthusiasm and apparent passion for the job. Neither of which are technically bad things.
Granted, she is pregnant, but when it comes to her limits, she would be the best judge, and the only judge of her capabilities.
So, is this a case of well-placed worry or needless concern? We're leaning towards the latter.
Do you think the Palace Staff should be interfering with Meghan's pregnancy or are they just being well-meaning? Tell us in a comment below.