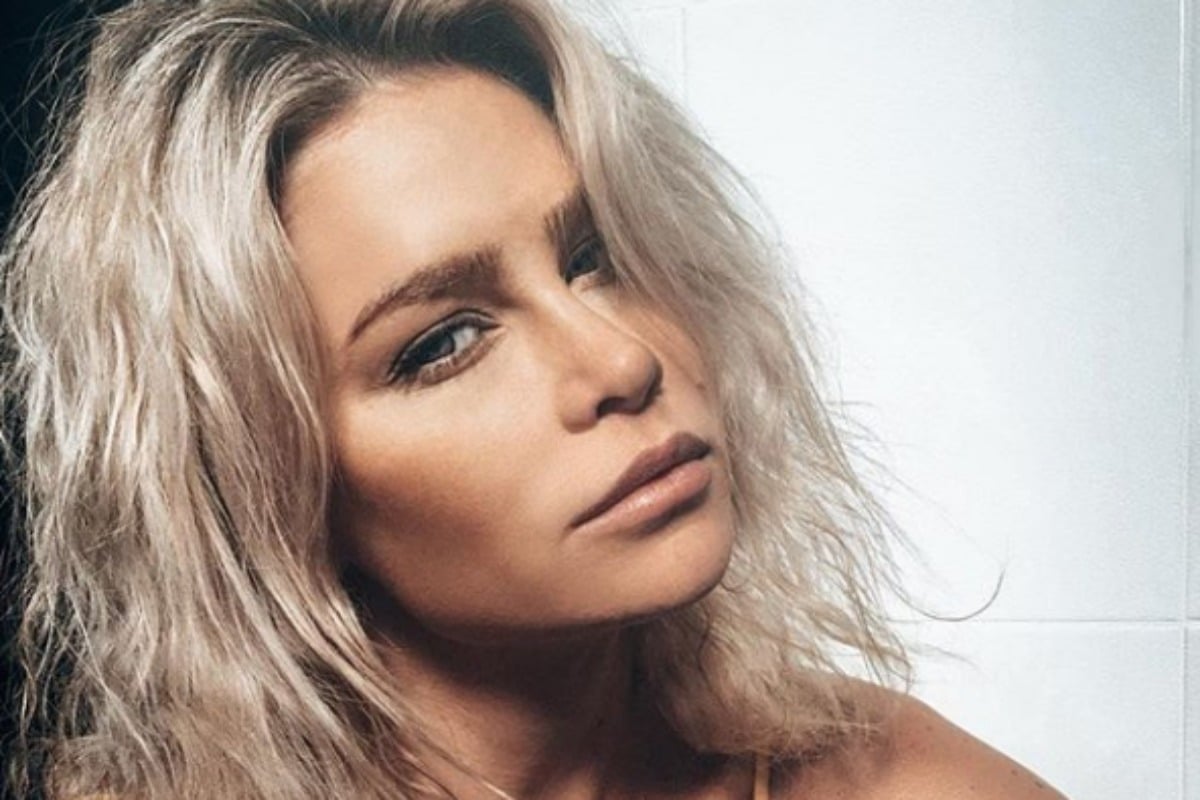 There are few things more crucial to a banging selfie than good lighting.
And, naturally, anyone who has ever taken a selfie knows that good lighting happens in the most inconvenient of places.
Like, uh, bathrooms. Mainly bathrooms.
So, when Jake Ellis, 31, posted a 'behind the scenes' look at how girlfriend Megan Marx, 29, takes her selfies, we felt it deep in our soul.
Jake's Instagram video shows Bachelor and Bachelor in Paradise star Megan sitting on the floor a bathroom, practically hugging the toilet in order to take advantage of the natural light coming through the bathroom window.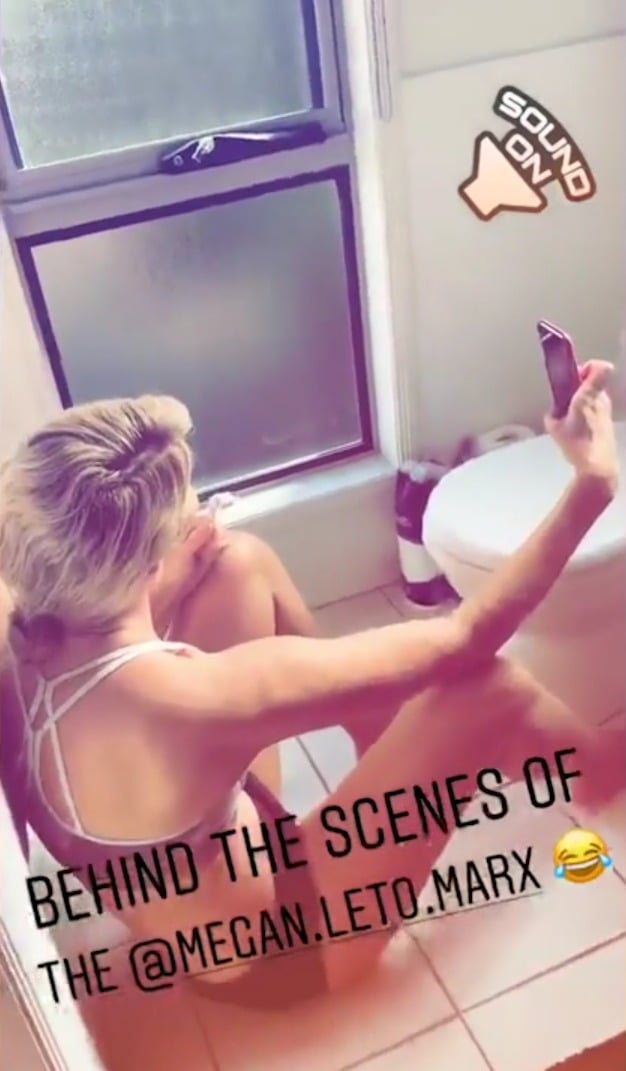 It's a quick reminder that behind their Insta feed, an 'influencers' life is not as glam as it looks.
But when Megan posted her (#spon) selfie on the gram, it was very clear why she'd go to such uncomfortable lengths for a selfie.