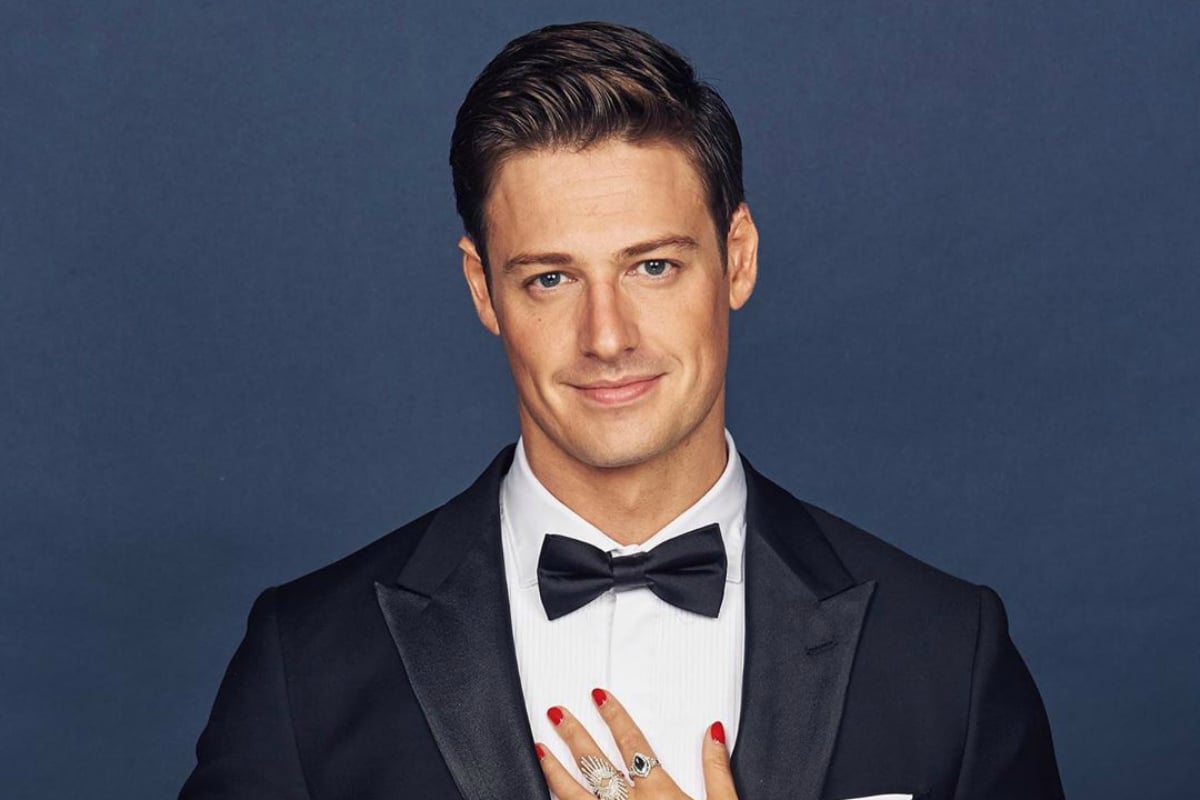 1. The Bachelor Matt Agnew has laid out his relationship history. And why are we not surprised?
It's less than a week now until the new season of The Bachelor premieres, and if the new trailer is anything to go by, it looks as drama filled as ever. (Thank you, Osher Günsberg).
Speaking to Now to Love, the new bachelor Matt Agnew, 31, revealed his relationship history, sharing: "The last serious relationship I had was at the end of 2017. It didn't work out because of timing, no drama!"
"Other than that, I've had two or three other serious relationships, but they've ended amicably. I had my heart broken when my first big high-school love came to an end."
Watch the full trailer below. Post continues below video.
And good news, he speaks about his past girlfriends in a respectful way, telling the publication he has "no crazy exes to worry about". He added: "They've all been really lovely relationships."
As for if he considered telling his exes that he was about to become Australia's bachelor, he admitted he considered it.
"Eventually I decided not to. It came to a point where I realised that most of them have moved on, so it just seemed unnecessary to poke my head in again."
On the Logies red carpet Osher Günsberg told Mamamia that Matt definitely chooses someone. And he's still with that someone.
This is the bachelor Australia deserves. We already know we're going to love him. A lot.
The Spill is Mamamia's daily entertainment podcast that catches you up on everything you need to know in the entertainment world. Listen to the latest episode below. (Post continues after.)

2. Bindi Irwin already has plans for her wedding, including how she'll honour her dad.
This week Bindi Irwin announced the exciting news that her partner of six years, Chandler Powell, proposed on her 21st birthday at Australia Zoo.
And now in a new interview with Entertainment Tonight, the daughter of the late Steve Irwin has shared her plans on honouring her father in her upcoming wedding.