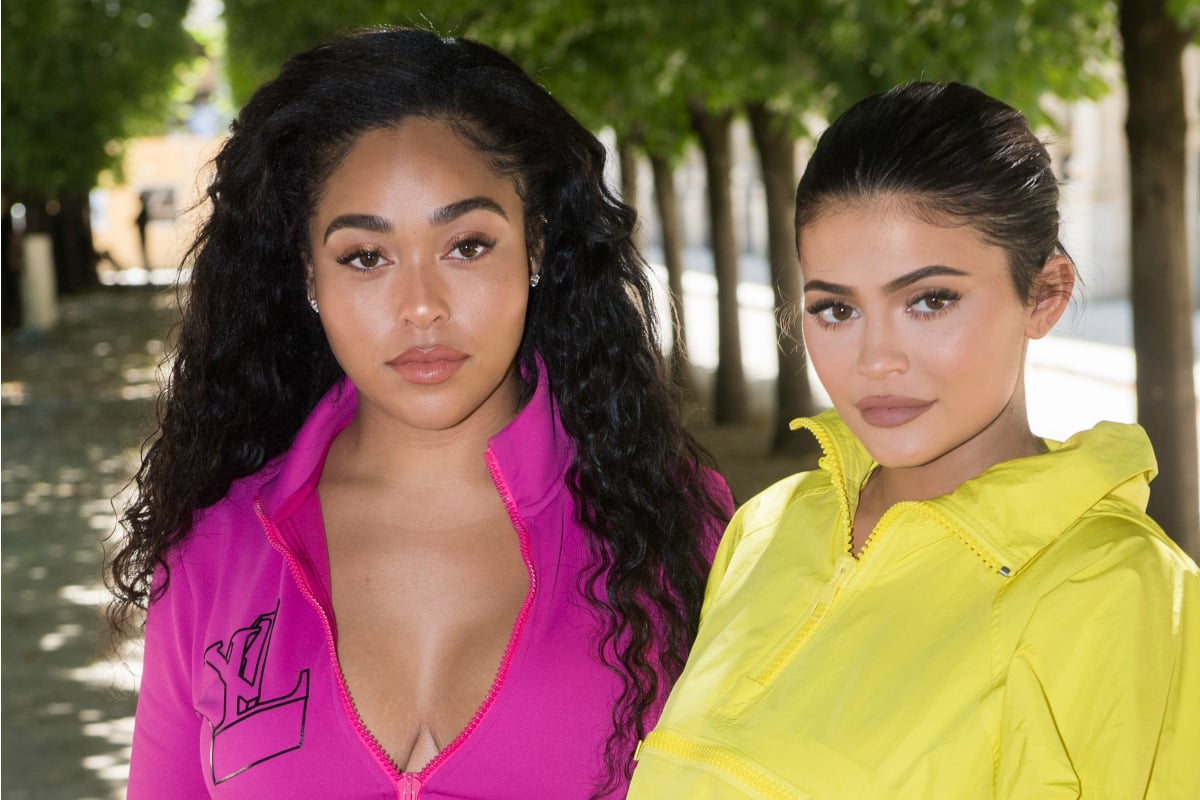 Oh.
It was only a matter of time, but Kylie Jenner has unfollowed her former best friend Jordyn Woods on Instagram.
Which in today's age, is obviously a big deal.
The unfollow comes just one day after a video emerged of Jordyn Woods with another of Khloe Kardashian's ex-boyfriends, James Harden, and five months after the infamous Tristan Thompson cheating scandal.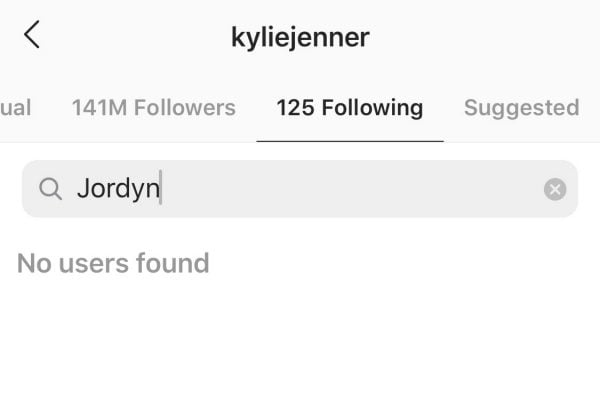 In footage obtained by TMZ on Thursday, Woods, 21, and Harden, 29, are seen dancing together on Wednesday night at Belle Station in Houston, Texas.
"We're told Jordyn and James... were cozying up in the same booth," the publication reported.
In the video, the pair are seen in a booth together and Woods is smoking a hookah. At one point she is dancing with her back towards the NBA basketball player.
Earlier this year Jordyn Woods, Kylie Jenner's (now officially former) best friend, and Tristan Thompson, Khloe Kardashian's then-partner, kissed.
The betrayal led to Khloe Kardashian ending her relationship with Tristan, whom she shares a child with, True.