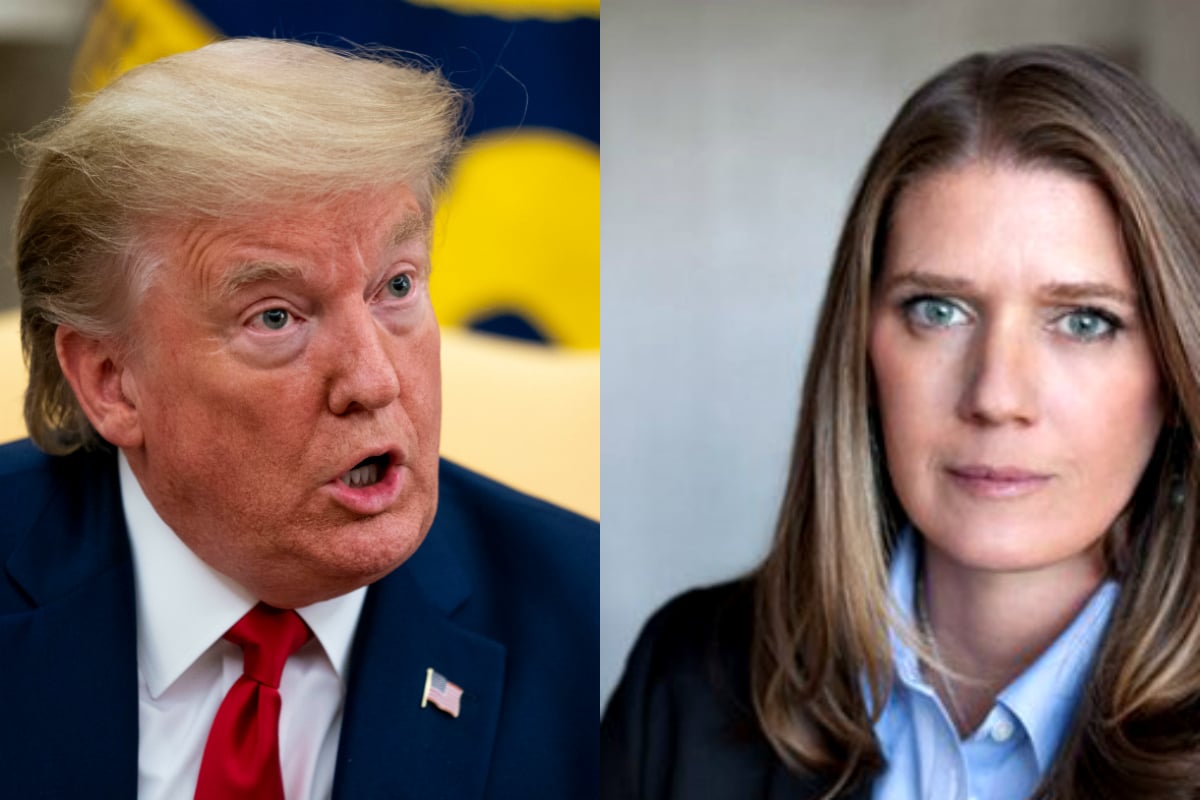 This week, the Trump family lost its latest effort to stop the publication of a book written by one of their own.
It's called Too Much and Never Enough, and has been penned by Mary L. Trump, the niece of US President Donald Trump.
The president's younger brother, Robert, had filed a temporary restraining order to stop the book hitting shelves next month, but the application was knocked by Queens Surrogate Court on Thursday. Still, their fight is not over.
Robert has vowed to take the case to the New York State Supreme Court.
So why the feverish attempts to block their niece's book?
The tagline may offer a clue: 'How my family created the world's most dangerous man.'
Here's what we know about Mary Trump and the book that could be part of the president's downfall.
Who is Mary L. Trump?
Dr Mary L. Trump is the daughter of flight attendant Linda Clapp and Fred Trump Jnr — President Donald Trump's eldest brother and the 'black sheep' of the family.
Despite being heir-apparent to the Trump real-estate fortune, "Freddy" showed little interest in the family business and trained instead as a pilot. He ultimately died in 1981 at the age of 42 due to complications of alcoholism.