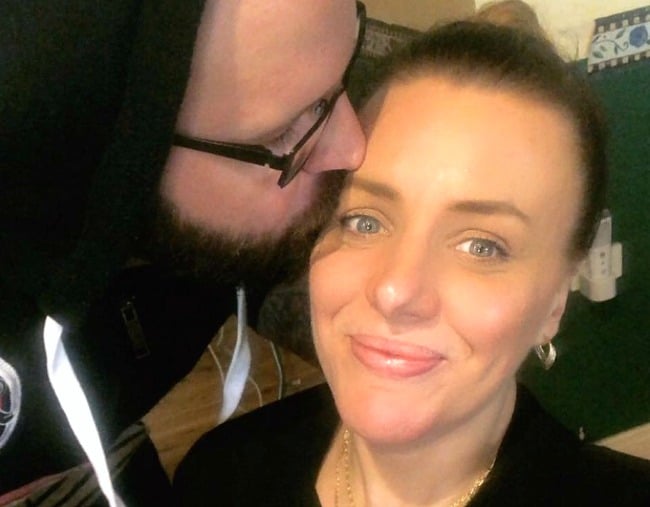 When Married at First Sight's Jess Wardrop was unceremoniously dumped on her 'TV honeymoon' by Dave Crisp, Australia was furious.
But that was two years ago and a lot has changed since then.
The 32-year-old has since found a new partner, Chris Pappas, and is currently five months pregnant with her first child.
"Week 20 aka five months and this bubba refuses to cooperate with getting its picture taken however he/she made up for it with showing me the most beautiful pair of feet I've ever seen," she wrote, sharing her sonogram photo.
"I cannot wait to kiss and squeeze these little feet."
Since falling pregnant, the banking officer has updated her fans with her pregnancy, and initially made the announcement on June 8, with an adorable birth announcement.
Wardrop posted a photo of her and Pappas with a pair of tiny, unworn baby Converse in the middle, as well as a copy of her first sonogram.