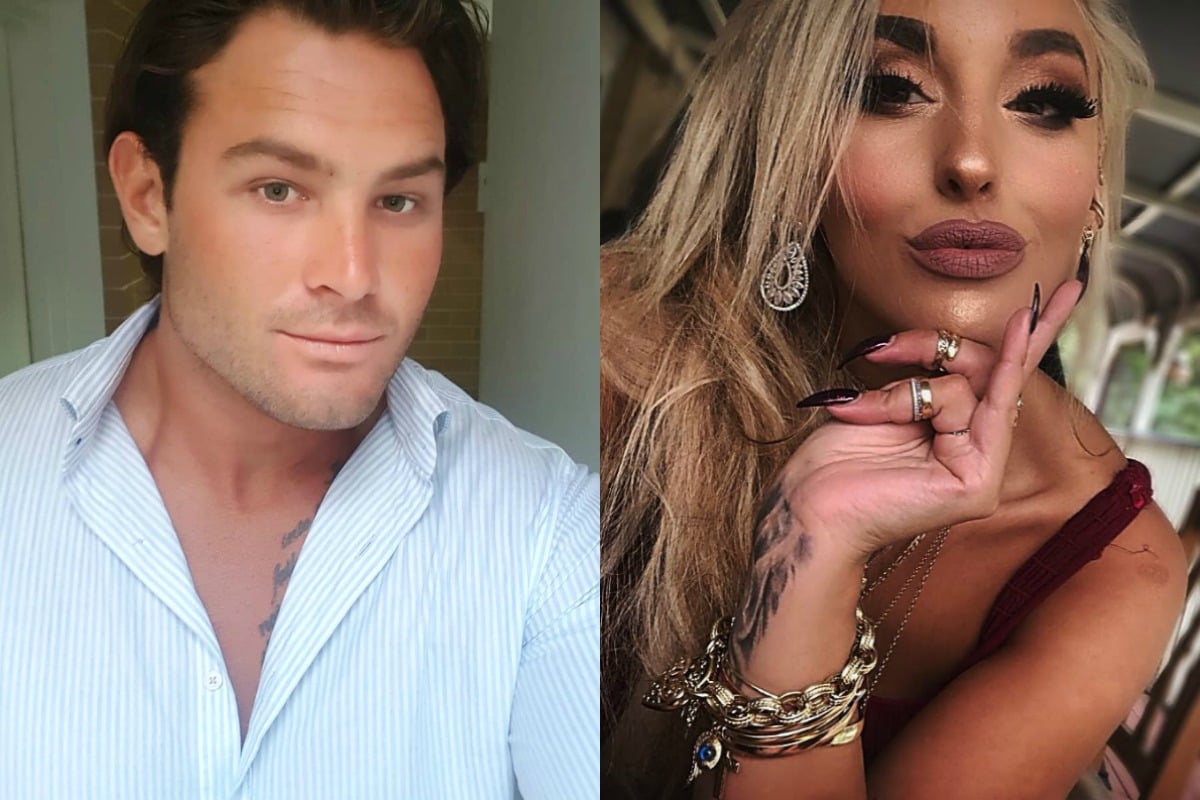 To catch up on all the Married at First Sight 2019 recaps and gossip, check out the Twins recaps, visit our MAFS hub page and join our 'Married at First Sight Lols' Facebook group. We've got you covered. 
It's nearly here.
In just a few days, 20 strangers – who'd like to increase their Instagram followers – will get married on national TV.
Yep, Married at First Sight returns on Sunday, January 28.
There will be tantrums.
There will be judge-y mother-in-laws.
There will be at least one partner swap.
To help you prepare for the glorious trash that's MAFS Australia, we've rounded up all the participant's Instagram accounts:
Cyrell, 29, NSW
 

View this post on Instagram

 
According to Cyrell's official MAFS bio, her TV groom will need her Filipino family's approval.
So, of course, they'll hate him.
Oh and she's trying to move on from cheaters… so he will definitely cheat on her.
Martha, 30, NSW
 

View this post on Instagram