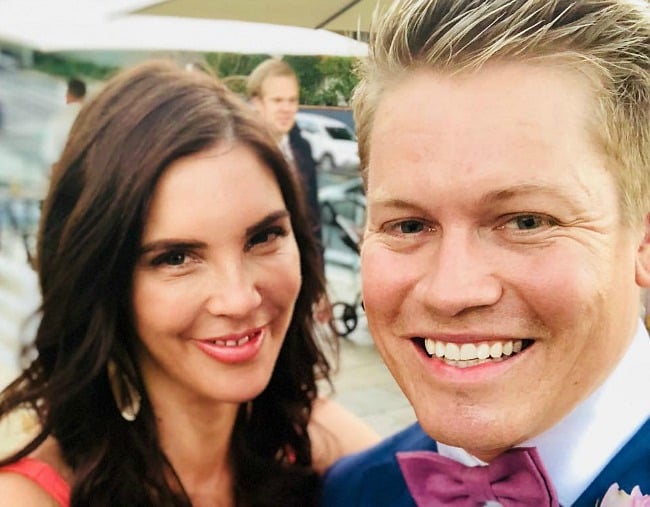 And it's over.
Married at First Sight's Tracey Jewel has confirmed that she has ended her relationship with fellow cast member Sean Thomsen.
The mother-of-one told New Idea she split with the 35-year-old FIFO worker last Monday, after five months of dating. Unprepared to move to Melbourne with her eight-year-old daughter, the Perth woman said the relationship had become quite "strained" in recent weeks and that she just "had to call it" in order to ensure things didn't end bitterly.
"My core needs in a relationship are commitment, stability and security, and Sean can't give that to me," Jewel, 35, told the tabloid.
The writer said she ripped off the bandaid while picking Thomsen up from the airport.
"It was brutal," she said. "I couldn't even wait for him to get into the frigging car."