For all your Bachelor in Paradise Australia gossip in one convenient place, check out our Bachelor in Paradise 2018 hub.
On last night's finale of Bachelor in Paradise, we witnessed something very unexpected.
A man who wasn't the random, over-invested American proposed on national television, after what felt like two and a half weeks in Fiji. Sam Cochrane, 34, proposed to 27-year-old Tara Pavlovic, much to the excitement of Osher, who will obviously be their celebrant.
But Sam and Tara weren't the only ones to leave paradise in a serious relationship. Keira Maguire and Jarrod Woodgate said 'I love you' in the culmination of perhaps the most bizarre love story we've seen play out on television, and despite leaving paradise early, Jake Ellis and Megan Marx are still together, five months later.
Now, I'm no mathamagician, but that's three successful couples out of a show that had as its sole premise: ex-Bachelor and ex-Bachelorette contestants get drunk and sunburnt in Fiji.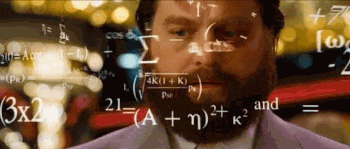 Just over a month ago, we were watching the finale of another dating show. Married at First Sight is (allegedly) a 'social experiment' which uses 'science' to 'match' a large pool of 'individuals' based on their 'compatibility'.
There's blood tests. Urine tests. Pheromone tests. Weird electrodes placed on people's heads for no reason. Personality tests. Experienced psychologists. Fake weddings.
But out of the first four seasons of Married at First Sight, which attempted to match 48 humans, precisely ZERO couples are still together.
ZERO.
After season five, which matched a further 22 people, two couples are still together - neither of whom were initially matched with each other: Troy and Carly, and Tracey and Sean.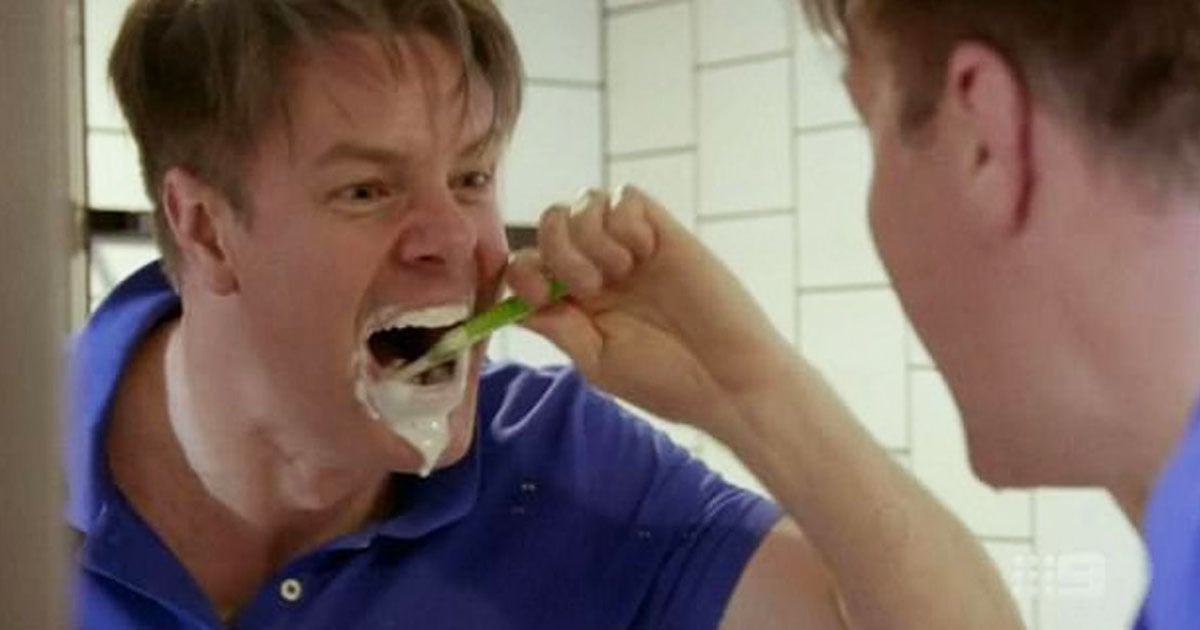 I think we can instantly eliminate one of those couples, however, because it a) consists of Troy, and b) consists of Troy.
That means, out of SEVENTY innocent human beings who have been on Married at First Sight, hoping to find a partner through science, only four (but really two) are still remaining.
Compare that to 28 humans who went on Bachelor in Paradise for free alcohol, a holiday and maybe some more Instagram followers, and the success rate of six people who have found love is astounding.
Catch up on all things Bachelor in Paradise with the latest episode of Bach Chat in Paradise - in which Sam and Tara gave us all the feels. Post continues after audio.

It's a little disconcerting that a show where a group of people who shared only one thing in common (the Bachelor franchise) resulted in more (and stronger) relationships than a show that claims to be able to manufacture it. With experts. And 'research'. And weddings. And honeymoons. And constant counselling to resolve any issues.
But I think we all know why Bachelor in Paradise works and Married at First Sight doesn't.
It's Osher.
The relentless, consistent, genuinely invested man who wants only for these random strangers to find love. And knows he doesn't need to pretend to be a scientist in order to make it happen.
Find someone who looks at you, the way @oshergunsberg looks at Sam... #BachelorInParadiseAU pic.twitter.com/txn9sVMz3G

— Veronica Eggleton (@veggleton) April 30, 2018